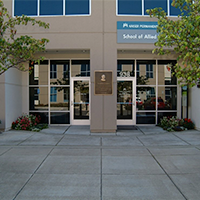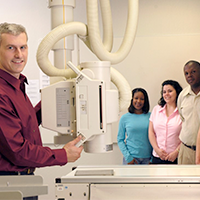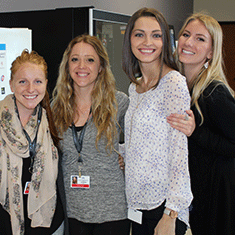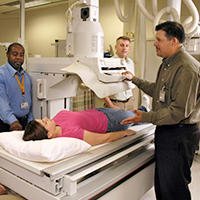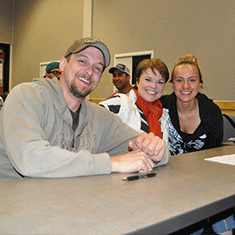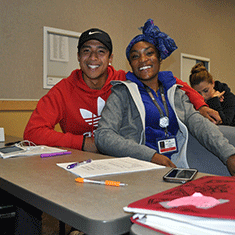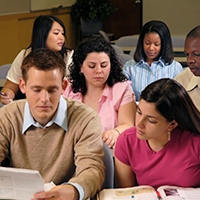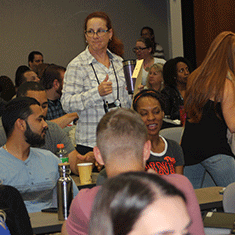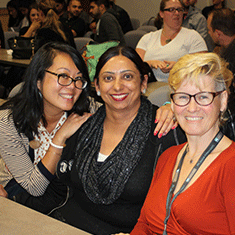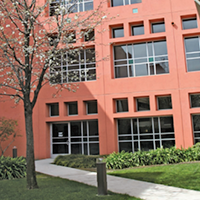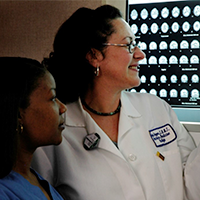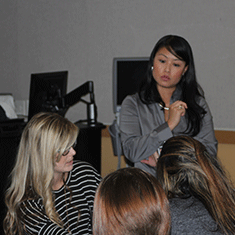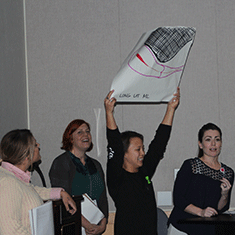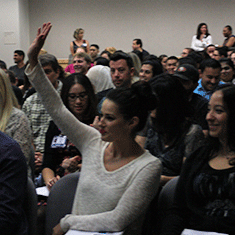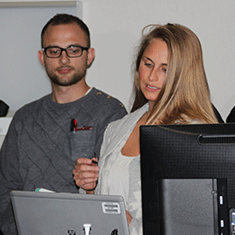 Thank you for visiting the Pay Tuition page.
To pay tuition please log into KPScholar. If you are currently logged in and a current student, you will see the tuition payment links below. For extended education courses, please visit the extended education page.
** Note: Tuition will be adjusted for students receiving transfer credit. This will result in an individualized schedule of student charges.