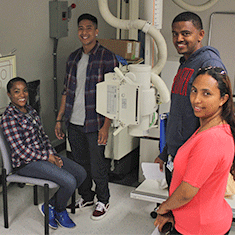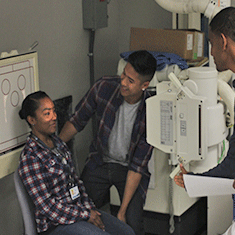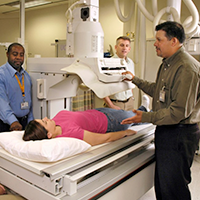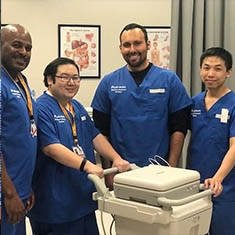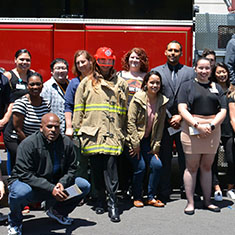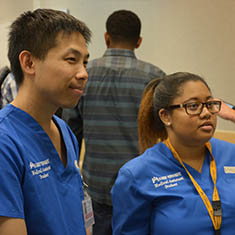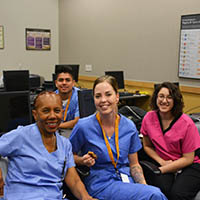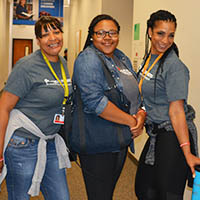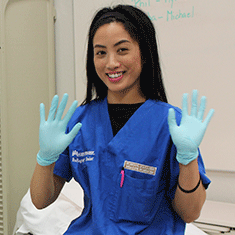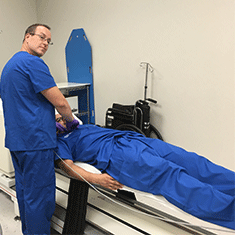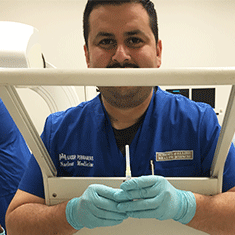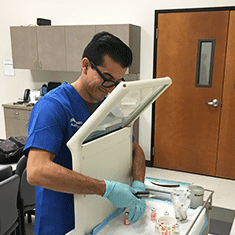 Anatomy and Physiology
Welcome to the Anatomy and Physiology (A&P) program. If you need A&P as a prerequisite for your major or area of interest, this is the program for you. This program will provide you with the basics of Human Anatomy and Physiology (A&P).
This program provides instruction on the principles of human anatomy and physiology emphasizing the integration of structure and function. Students are required to take one quarter of Anatomy and Physiology 1 (A&P1) and one quarter of Anatomy and Physiology 2 (A&P2) to complete the series. The courses cannot be taken concurrently and students need to successfully complete A&P 1 to enroll in A&P 2.
Anatomy & Physiology Lecture and Lab Schedule
Anatomy and Physiology is structured as a hybrid program. Classes are conducted in an online environment and once a week, the didactic and lab classes are held on ground.
Admission Requirements:
Applicants must be a high school graduate and submit a completed application packet.

Applicants must be at least 18 years of age.

Failure to complete the KPSAHS admission requirements will result in the loss of applicant eligibility. No exceptions will be made.
A completed Application includes the following:
Current, signed, and dated application.

Non-refundable application fee; Paypal payment. (refer to application for payment instructions).

Official sealed High School Transcripts or GED. All foreign diplomas and documents must include an official notarized translation in English and be evaluated by a foreign transcript evaluation agency prior to submission. Photocopies are not accepted. No exceptions.
Please read the Catalog to learn more details about the program.