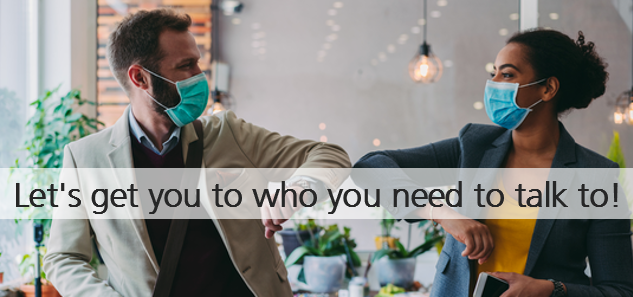 Contact Us
To get you questions answered quicker, see if your questions has something to do with one of the following:
Are you interested in a specific program ? Have a question about a program or application? Contact admissions@kpsahs.edu

If you are having issues with logging in to KP Scholar (kpsahs.edu) or questions about online Medical Terminology, A&P, Biology, Basic Math, or Algebra class? Contact KPSAHS-academiconlinehelp@kp.org
If you don't know where to start, please fill out the form below and someone will get back to you soon.