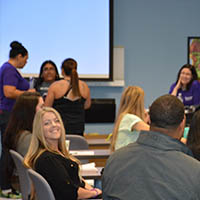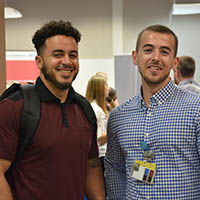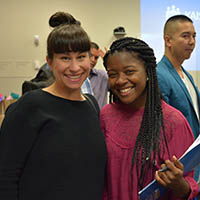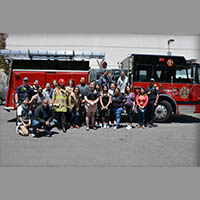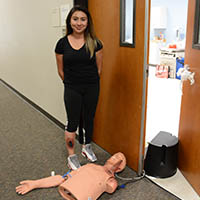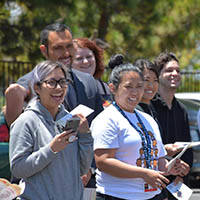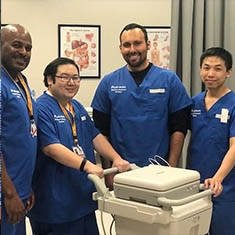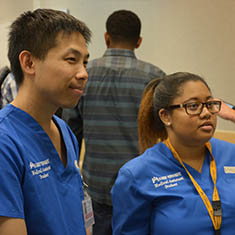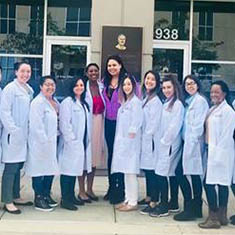 Welcome to the Medical Assisting Certificate Program Interest Page
KPSAHS is excited to announce a Medical Assisting Certificate Program designed for working adults.
This accelerated 12 month 43 unit program is offered during the evening for the first three quarters (nine months) and during the day for clinical rotations during the final quarter.
Find out more during our upcoming Online Information Session on August 30th from Noon - 1:00 pm. Register today.
KPSAHS is excited to hear about your interest in this program. Please fill out the below form and we will reach out to you with more details.