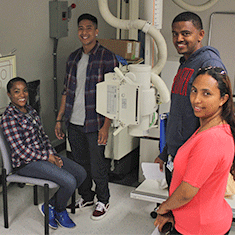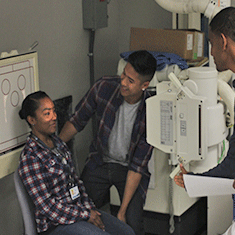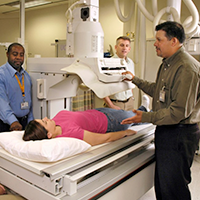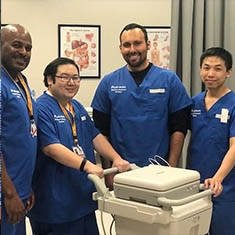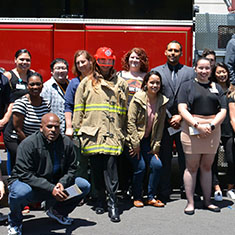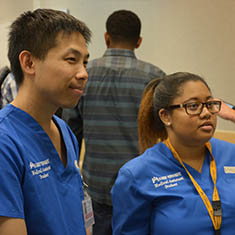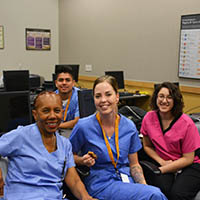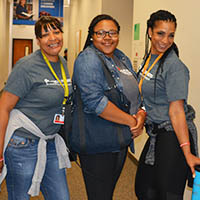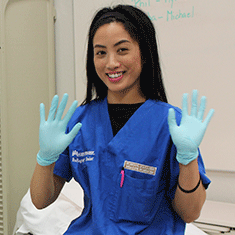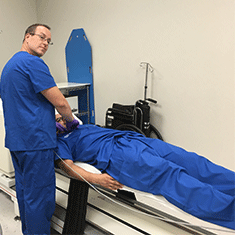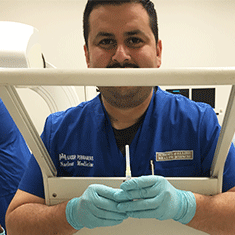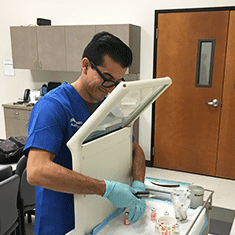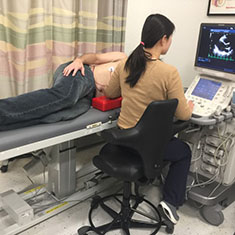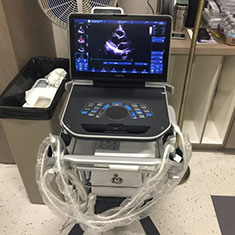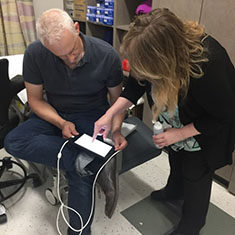 American Heart Association Programs

Welcome to the American Heart Association Training Center at KPSAHS. We offer the following courses:
If you need to obtain any of these certifications, please read the information below for details on locations and how to register for the classes.
For the indefinite future CPR training will be limited to current healthcare providers on an appointment basis only.
Disclaimer: Use of American Heart Association materials in an educational course does not represent course sponsorship by the American Heart Association. Any fees charged for such a course, except for a portion of fees needed for AHA course materials, do not represent income to the Association.
Basic Life Support for Healthcare Providers
The BLS Healthcare Provider course is an essential course for all people working in healthcare, and is a prerequisite for anyone who plans on entering a program at KPSAHS.
At KPSAHS, this BLS course is only available online and includes a face-to-face skills test. It is the American Heart Association course, and is an excellent way to obtain a new BLS certification, or to renew your BLS card.
The course is $75.00, which includes the face-to-face skills test.
BLS Skills Test
If Part 1 of the BLS course was completed through another organization and you want to complete the skills portion at KPSAHS, we are available for that service. The BLS Skills Test will be located at KPSAHS.
The Certificate of Completion of Part 1 will need to be printed and presented at the testing. There is a $45 fee for the skills test and the card will be presented upon completion.
To register for the BLS skills test please email Tammy Arnold to set up an appointment.
You will also need to pay the $45 fee and present proof of purchase in your e-mail. Please click the payment button to pay.
Advanced Cardiac Life Support (ACLS)
ACLS renewal courses are offered at the Kaiser Permanente San Rafael campus.
To register, contact Shira Wight or call (415) 444-3139.
Pediatric Advanced Life Support (PALS)
PALS classes are offered in Daly City and San Leandro.
To register for an upcoming class, please send an E-mail to: Angelina Espinoza.
Please read the Catalog to learn more details about the program.