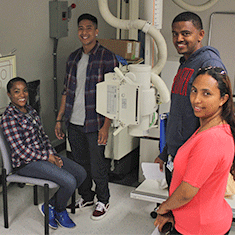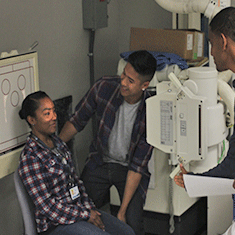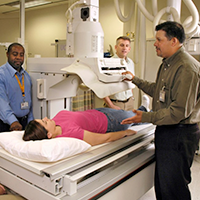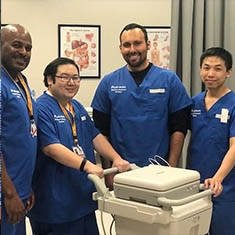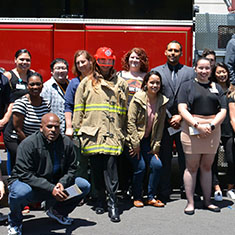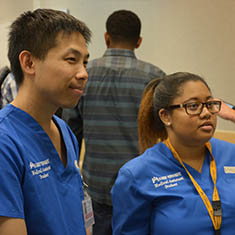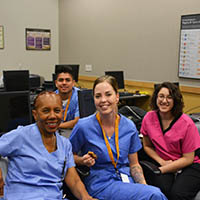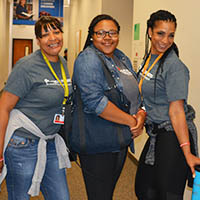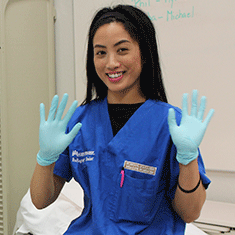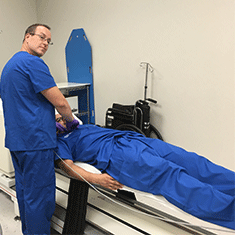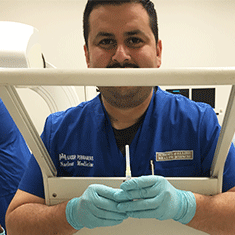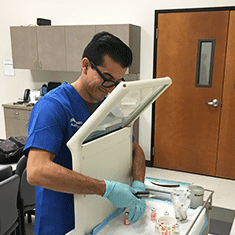 Welcome to the Ethics Program
This program aims to be the gold standard for clinical ethics education for hospital ethics committee members and practicing health care professionals who participate in ethics case consultations in a health care setting.
The program will be a hybrid of on-line, in-person and practicum components that will allow students to benefit from the strengths of each of these educational platforms. The on-line courses allow for the flexibility necessary to make graduate education accessible for busy mid-career professionals while the in-person discussion sessions provide for the delivery of those components of ethics education which are most effectively engaged through in-person Socratic dialog, and the practicum aspect of the certificate allows for the supervised application of learned material to real-world settings and/or case studies.
Please read the Catalog to learn more details about the program.