Introducing our New Program Director
Anthony Dragonette, Psy.D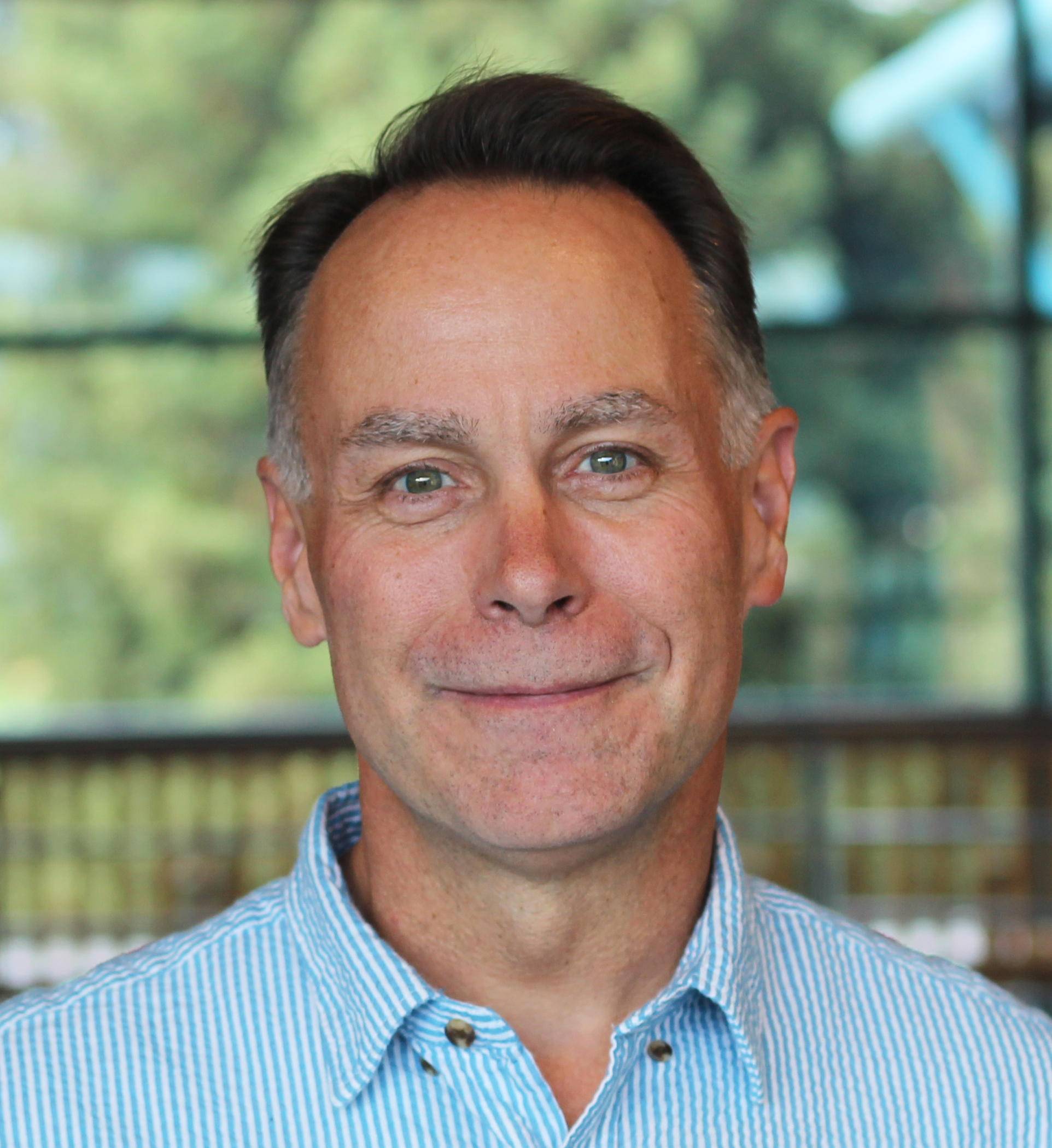 Anthony Dragonette
The Master of Science in Counseling program at KPSAHS seeks to educate individuals with diverse and intersecting identities to promote the health and welfare of all individuals, couples, families, and communities. Our program focuses on resiliency and strengths-based approaches that incorporate current research, theory, best practices, and cultural humility. We are partnering with KP's Northern California Mental Health Training Programs to develop clinical training experiences that will prepare individuals for practice in many environments, including integrated healthcare settings.
For more information, join us for an upcoming Information Session in 2021!
Read the article in InsideKP, Earn a master's degree in counseling from Kaiser Permanente.