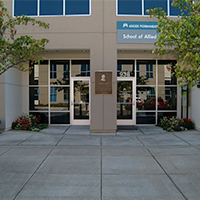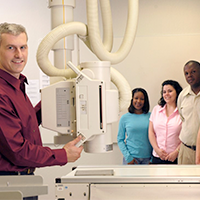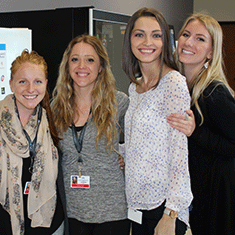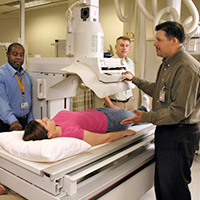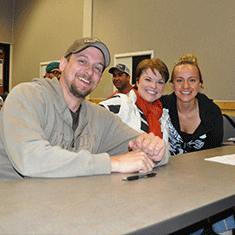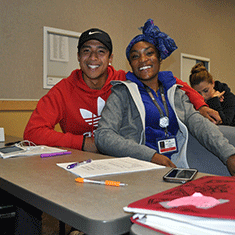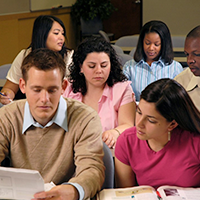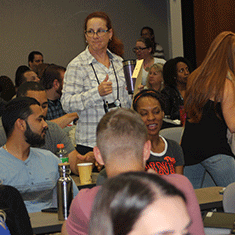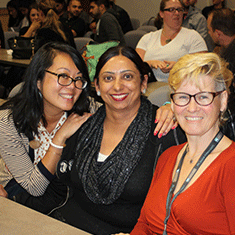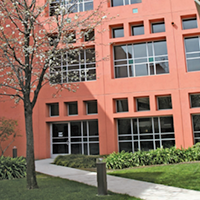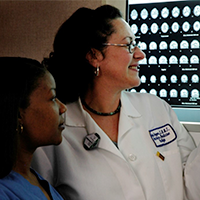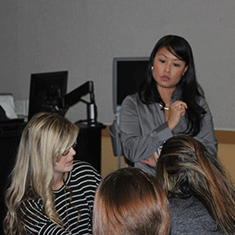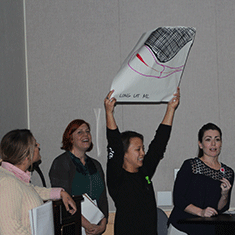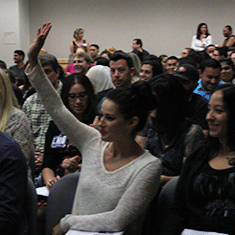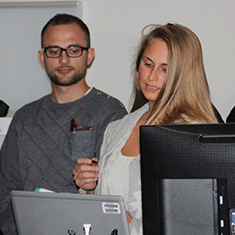 The mission of the KPSAHS Student Services is to enrich the student satisfaction and quality of experience while enrolled in programs at the school. Students are offered additional programs and services that support classroom and career goals.
Academic Advising and Tutoring
Academic advising and tutoring services are designed for current KPSAHS students that need assistance.
Students should contact their Program Director or Instructor directly when performance advisory is needed. Program Directors or Instructor will schedule appointments in a timely manner.
Counseling
KPSAHS students are eligible to receive counseling through the Regional Employee Assistance Program (EAP). Students may seek counseling for any personal problem by contacting the EAP for an appointment.
New Student Orientation
Orientation is designed to introduce new KPSAHS students to the academic and co-curricular resources that prepare and support students in the collegiate experience. We strive to make every student feel welcomed and appreciated, while promoting their excitement of attending KPSAHS.
Veteran's Services
Required Documentation
Students that are eligible to receive Veteran's benefits must submit the following documents to the Certifying Official in:
Admissions
DD214

U.S. Department of Veteran affairs Certificate of Eligibility
Additional Resources
Apply for VA benefits by using the Veterans Administration Resource: Apply.
The comparison chart may make it easier to decide which education and training benefits are best for you: VA Comparison Chart.
Use the resource comparison tool to help you select an educational program that best fits your needs: GI Bill Comparison Tool.
Learn about your available VA benefits and Services on the eBenefits Home Page or on the MyHealthVet Home Page.
Please refer to the description in the Catalog to learn more about Student Services.