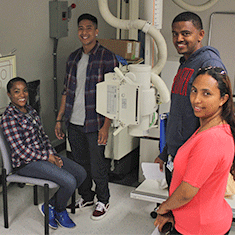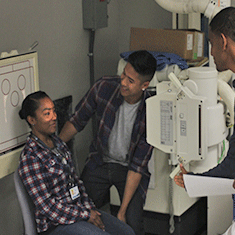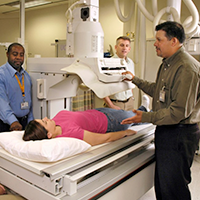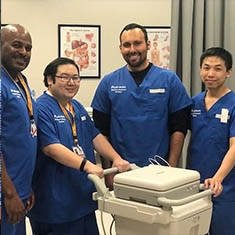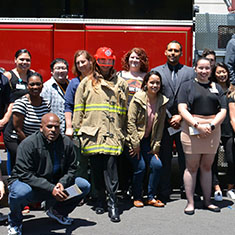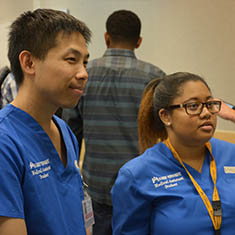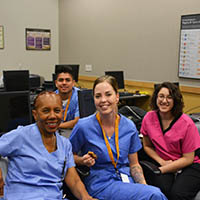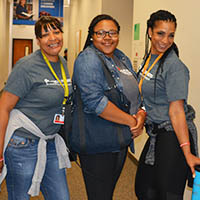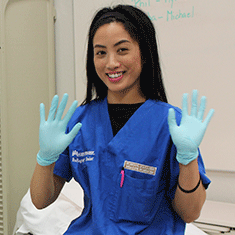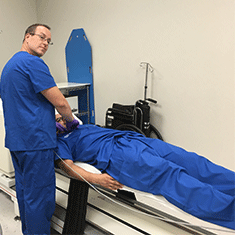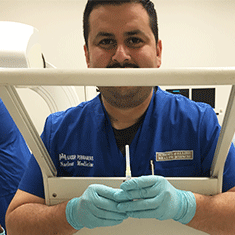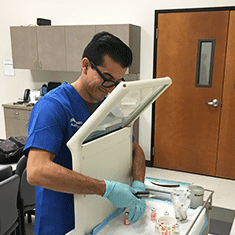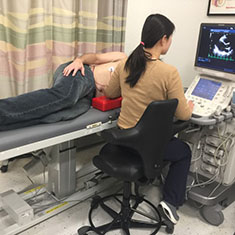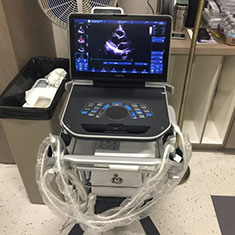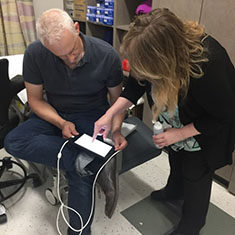 Venipuncture
Venipuncture Course Description
This course provides participants with training and certification in the techniques required to start an IV for contrast injection, as mandated by the State of California.
Presented information includes Venipuncture techniques, response to anaphylactic reactions, contrast media and electrolyte balance, and management and care of the puncture site (both pre and post injection). Ten (10) successful venipunctures must be performed after the class under the direct supervision of a nurse or physician. Forms will be provided for final proficiency sign-off. Documentation of the ten (10) successful venipunctures must be submitted within 30 days of didactic training to receive Certificate of Completion. Certificate of Completion will not be issued to students who fail to submit documentation of ten (10) successful venipunctures.
Prerequisite
This course is open to Certified Radiologic Technologists currently employed as a CRT and able to complete the clinical portion of the course at their place of employment. Applicants must provide a copy of current CRT license and CPR certification with registration form. Limited to 20 participants.
ASRT Approved Category "A" Credit
This course has been approved by the American Society of Radiologic Technologist (ASRT) for 7 CE Category "A" Credits and meets the American Registry of Radiologic Technologists (ARRT) criteria for Category "A" continuing education credit.
Course Duration
One Day Course - 9:00 AM – 5:00 PM
An optional lab is available after lecture and will extend the hours if the participant chooses to attend the lab. Successful venipunctures during the lab will go toward the 10 mandatory venipunctures.
Covered footwear is required if planning to attend the lab.
Course Dates for 2022
TBD

Location

Kaiser Permanente School of Allied Health Sciences

938 Marina Way South
Richmond, CA 94804

Please read the Catalog to learn more about the program.