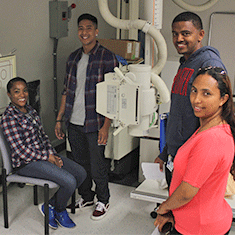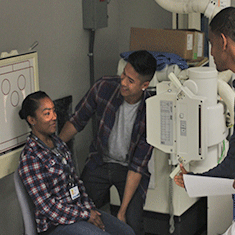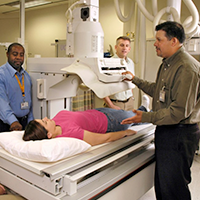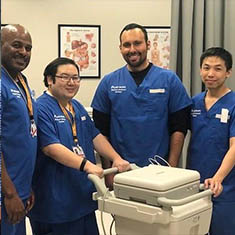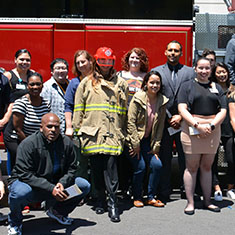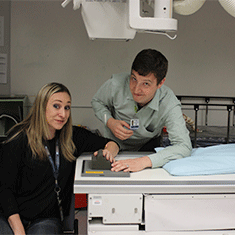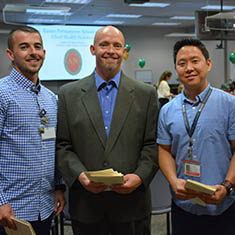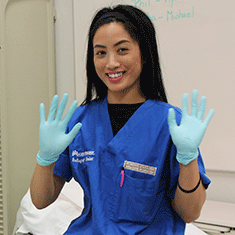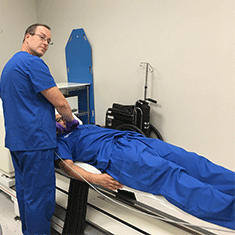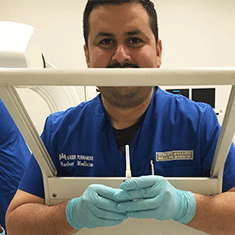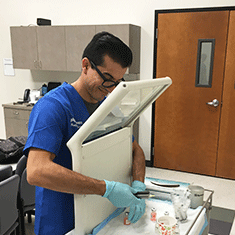 Welcome to the Medical Assisting Program
If you are interested in becoming a highly skilled, multi credentialed Medical Assistant, this is the program for you.
The application deadline has been extended to August 15, 2018. Check out the application for more information.
We invite you to attend one of our upcoming Information Sessions. During the session prospective students will be provided the opportunity to tour our campus and meet with program staff.
Medical Assistants are trained to be the Jack or Jill of all trades, in a medical environment and our extremely thorough 15 month (5 Quarter) Associate of Science Degree in Medical Assisting, is the premier program for those that want to be well-rounded medical field professionals who can do it all.
This program is packed with a robust curriculum that will include hands on training, field trips, and over 500 hours of clinical experiences, not to mention there are Certified Basic and Advanced Phlebotomy and Certified EKG technician courses embedded into the curriculum to ensure that our students are diversely trained and capable to meet the needs of the various medical facilities throughout Northern California.
Please refer to the description in the Catalog for additional details about this educational program, including the program prerequisites, certification/licensure requirements, mission statement, goals, program learning outcomes, job duties, physical requirements, length, structure, graduation requirements, and course descriptions.