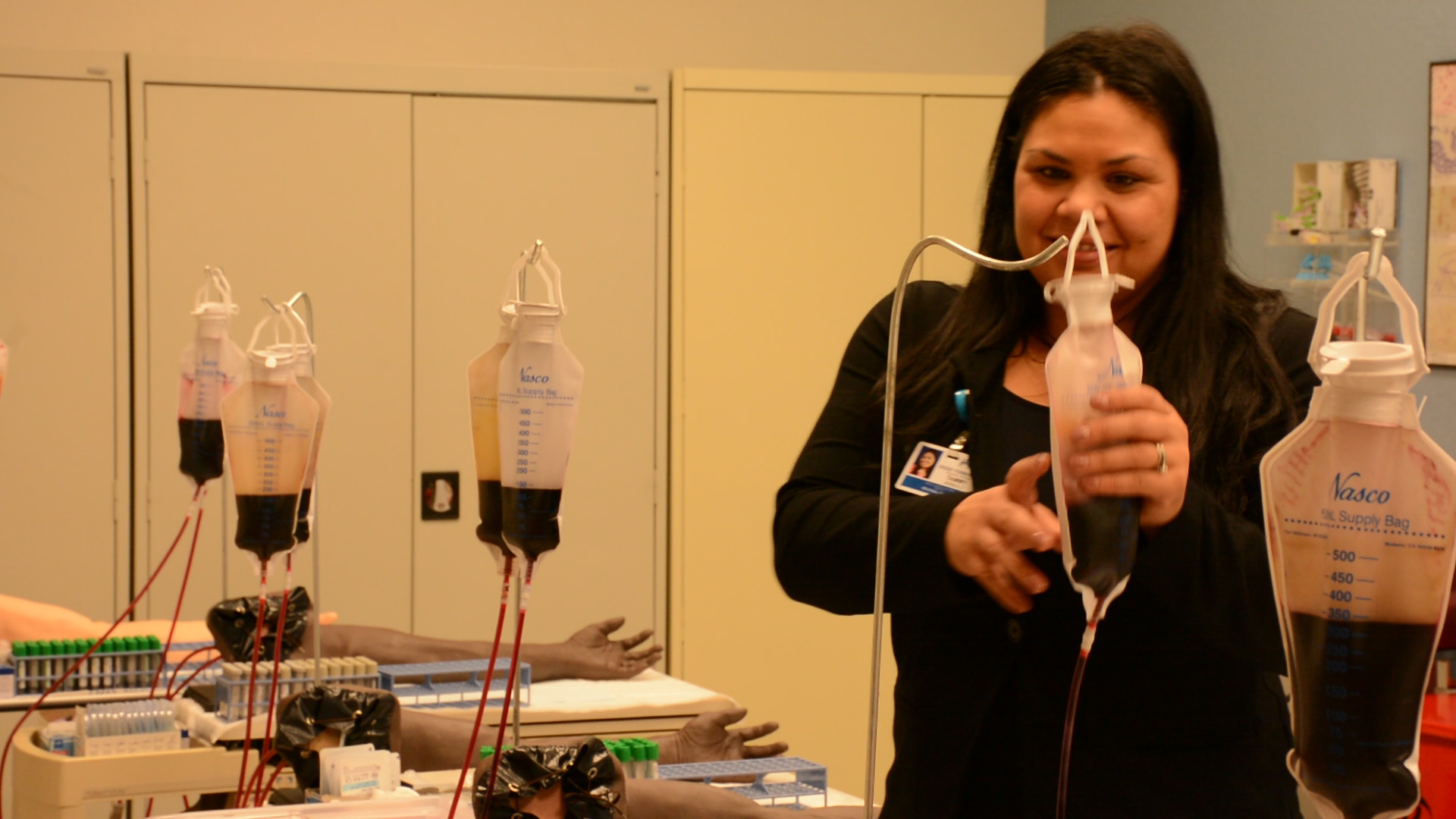 The first Medical Assisting cohort will receive a:
50% Tuition Discount
Application deadline: Extended to February 17, 2017.

DEFINE YOUR FUTURE

DEFINE YOURSELF

LIVE
LEARN
GROW

STUDY
GROW
ACHIEVE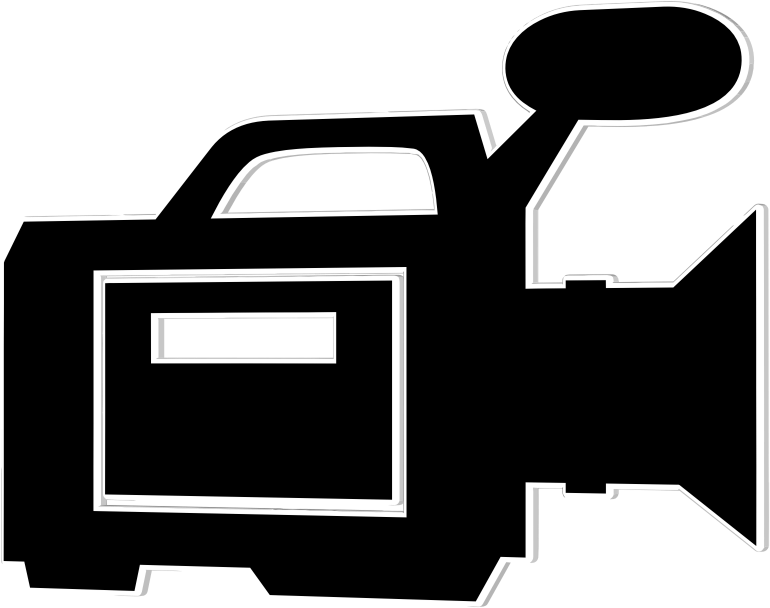 Watch the new
About Us video
Change yourFuture. Help save lives.
Our Mission
We advance healthcare and improve people's lives by inspiring our students to be

Active

Successful

Leaders

in their careers and communities.