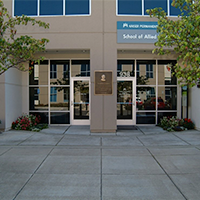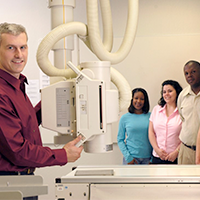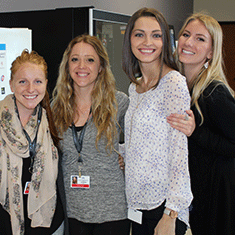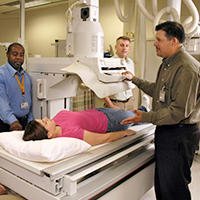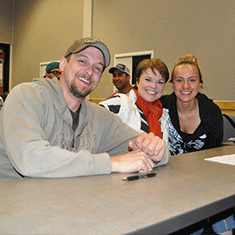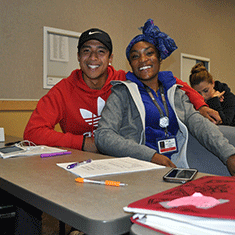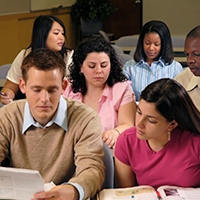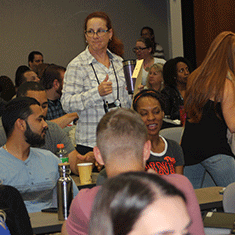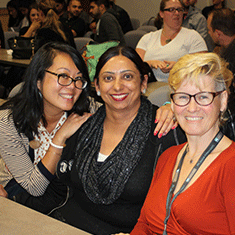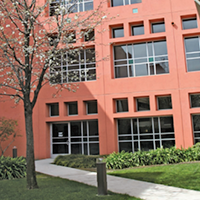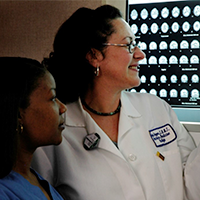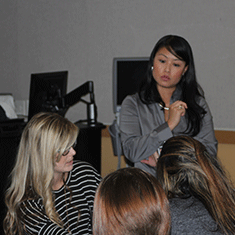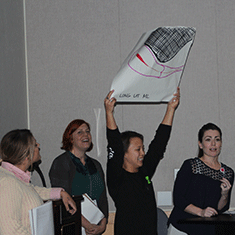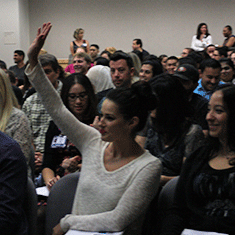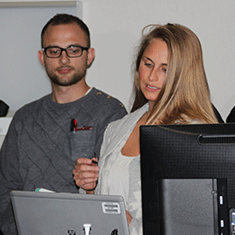 Join us for an Information Session
To learn more about our school, programs and opportunities. Register here.
Program Information Session Dates for 2020 (starts promptly at times specified below at our Richmond Campus or online as specified below).
Our information sessions are virtual.
Please go to the Registration page to sign-up and get full video conferencing login/dial-in information.
December sessions Register here.
December 10, 2020, 6:00 pm | General session

December 11, 2020, 1:00 pm | Medical Assisting session

December 16, 2020, 5:00 pm | Sonography session

December 18, 2020, 1:00 pm | Nuclear Medicine session
We look forward to meeting you and hearing about your needs.