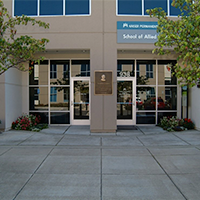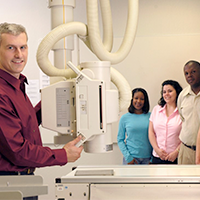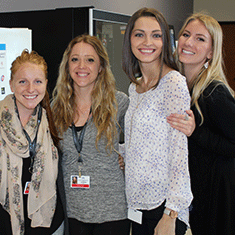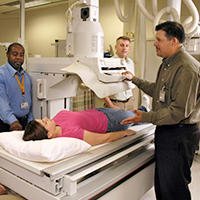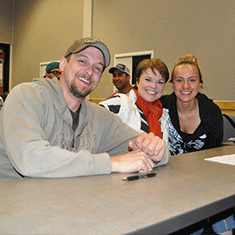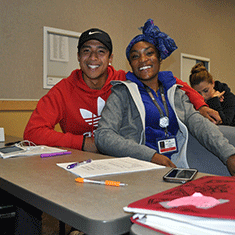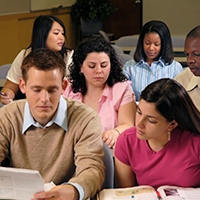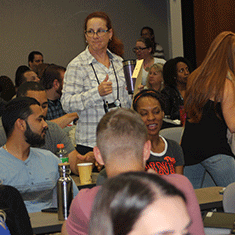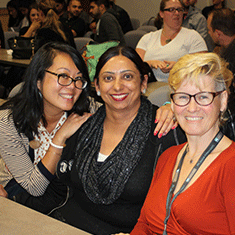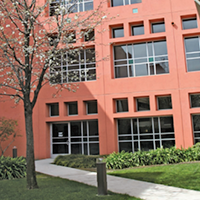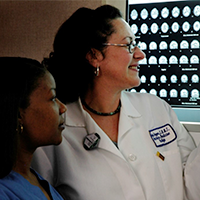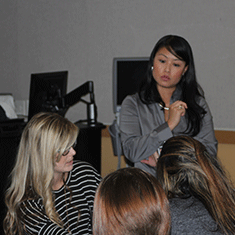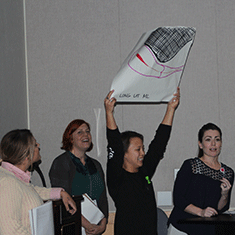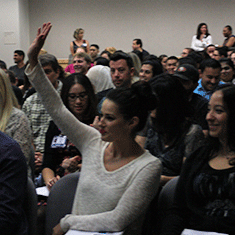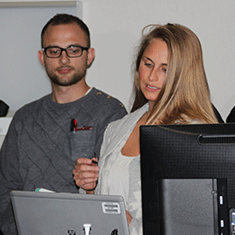 1098T -Tuition Statement
As a regionally accredited post secondary school, KPSAHS is required to file and issue 1098T's:
Kaiser Permanente School of Allied Health Sciences makes 2015-1098T's available to you in three (3) ways:
1.On Friday, January 29, 2016, 2015-1098T's were mailed by Kaiser Permanente School of Allied Health Sciences (KPSAHS) to your home address of record (as listed in the KPSAHS student information system, Campusvue). As a reminder, you can update your mailing address through the Student Portal or by completing the Student Change of Information Form.
2.For students with access to the KPSAHS Student Portal:
The 2015 1098T's are also posted to the student portal (mykpsahs.com). To access your 1098T electronically, you must log on to the Student Portal and access the Finance tab.
3. A hard copy of your 2015 1098T is available for pickup from the KPSAHS Finance office. (Please stop by the lobby and ask for Finance.) You must present school or picture identification.
When you review your 1098T, please note the following:
KPSAHS completed two boxes on the 1098T:
Box 2 – Amount billed for qualified tuition and related expenses.
Winter Quarter 2016 tuition was billed January 4th 2016 or later, therefore, is not reported on the 2015 1098T. The amount billed for the Winter Quarter 2016 will appear on the 2016 1098T.
Box 5 – Scholarships or grants
Amounts reported here includes all grants and scholarships received on your behalf, including but not limited to:
Veteran's Administration tuition payments, Richmond Works, WIA, EDD, Private Industry Council.
Your copy of the 1098T does not include your Social Security number, however, the copy sent to the IRS will include your Social Security number.
Should you have further questions, please email Finance or call the Student Finance number (510) 231-4327 or drop by the Finance office.
Please Note: KPSAHS employees are not professional tax advisors and cannot give tax advice. Please contact a personal tax advisor for assistance. You may also contact the IRS directly at www.irs.gov or call (800)-829-3676/ (800)-829-1040.
Please read more about 1098T Income Tax Credit in the Catalog.