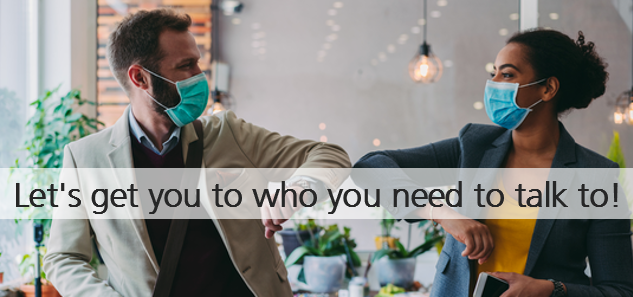 Contact Us
Below is a list of question topics and the corresponding department you should contact.
Admissions Team: contact admissions@kpsahs.edu
for specific question about a program
to request more information on a program
if you have questions about applying or an existing application
Student Records Team: contact KPSAHS-Student-Records@kp.org
if you are having login issues to the Student or Applicant Portal (mykpsahs.com)
to request an enrollment verification letter
for assistance with an education verification
to inquire on the status of your Official Transcript request or Reissue of Certificate-Degree request
Online Academic Help: contact KPSAHS-academiconlinehelp@kp.org
if you are having login issues with KP Scholar our Learning Management System (kpsahs.edu)
if you are having login issues with Webmail (formerly Fusemail)
have questions about online Medical Terminology, Anatomy and Physiology, Biology, Basic Math, or Algebra classes ​(also check out Prep Class FAQ Page)
KP National Helpdesk: contact KP ServiceNow or call 888-457-4872
need help with your KP NUID or network password
PingID new device registration or questions about PingID
accessing KP Learn
If you don't know where to start, start with filling out the Contact KPSAHS form and pick a SUBJECT that relates to your question. We will get back to you as soon as we can.