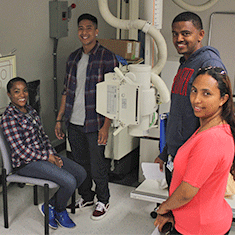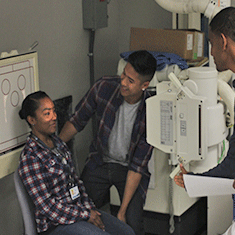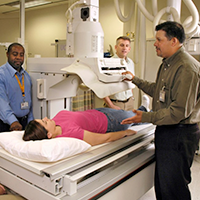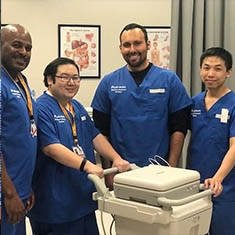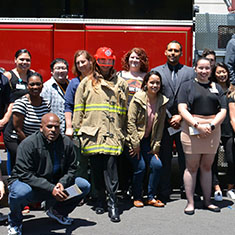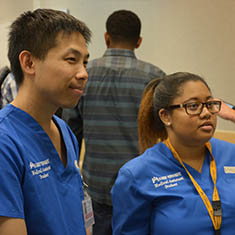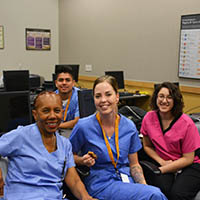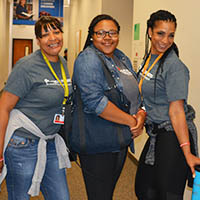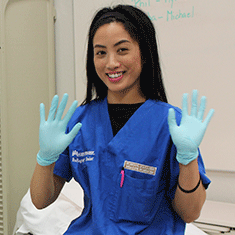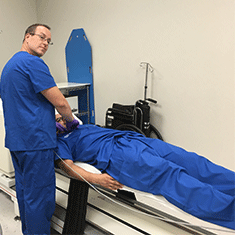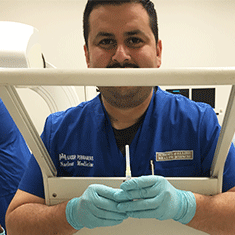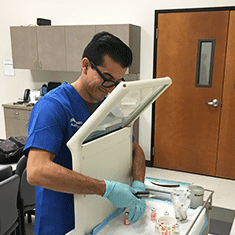 Welcome to the Phlebotomy Basic and Advanced Program
The mission of the Phlebotomy Technician program is to graduate knowledgable professional and compassionate Phlebotomy technicians.
The primary goal of phlebotomy technician program is to educate students with didactic, laboratory, and clinical experiences. The program encompasses emerging and innovative technology in preparation for a health care career as a Phlebotomist Technician. Faculty promote professional growth and life-long learning with an emphasis on ethical behavior in all aspects of educational experiences. The curriculum is designed to meet the standards established by the California Department of Health, Laboratory Field Services, Clinical Laboratory Improvements Act 88' (CLIA), Clinical laboratory Standards Institute (CLSI), OSHA and Joint Commission Review Committee.
Please find the Phlebotomy Program application here.
Application Deadlines:
Summer 2019 Cohort: May 1, 2019

Fall 2019 Cohort: July 1, 2019
Wonderlic Exam Dates:
July 15, 2019 10:00am - 11:30am | 2:00pm - 4:00pm

July 16, 2019 10:00am - 11:30am | 2:00pm - 4:00pm

July 17, 2019 10:00am - 11:30am | 2:00pm - 4:00pm

July 18, 2019 10:00am - 11:30am | morning session only
Program Start Dates:
Summer 2019 Cohort: July 1, 2019

Fall 2019 Cohort: September 30, 2019
Program Description
This program provides education for individuals seeking a career in the laboratory as a California Certified Phlebotomy Technician I (CPT I). The 320-hour basic certified CPT I Program provides 80 hours theory didactic, 80 hours in-class practicum, and 160 hours in a clinical rotation.
Program participants can expect substantial off-campus study in preparation for classroom training.
Phlebotomist Duties
The primary responsibilities for the Certified Phlebotomy Technician I involve venipuncture, skin puncture, specimen processing, and patient registration.
Completion Requirements
All students must be in attendance the entire 320 hours of the program. The State of California mandated educational requirements cannot be met if a student has excessive absence or tardiness.
Reasonable accommodations will be made for individuals with appropriate Americans with Disabilities Act ("ADA") documentation.
Class Schedule
For the first seven weeks of the program class will meet three days a week, eight hours a day. Days and times may vary per quarter. The last four weeks of the program will be in the clinical area on a full-time basis (Monday - Friday, eight hours each day).
---
Please refer to the description in the Catalog for additional details about this educational program, including the program prerequisites, certification/licensure requirements, mission statement, goals, program learning outcomes, job duties, physical requirements, length, structure, graduation requirements, and course descriptions.