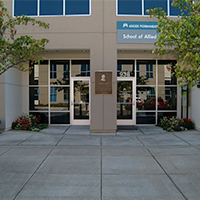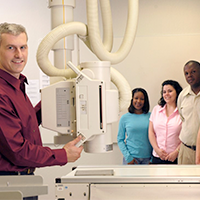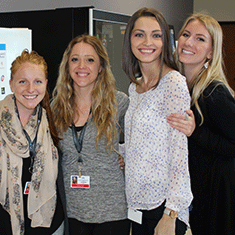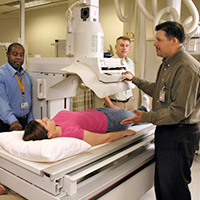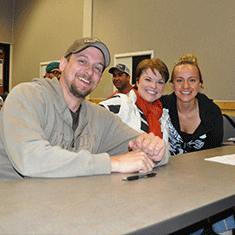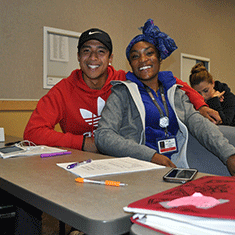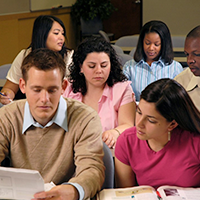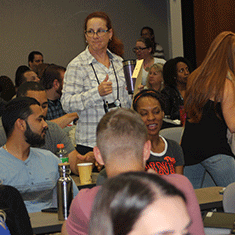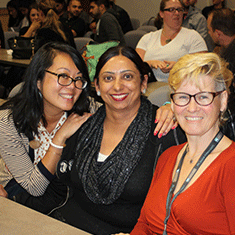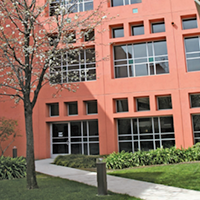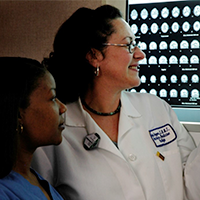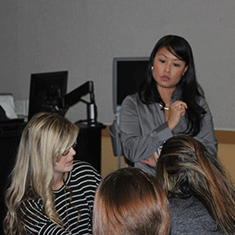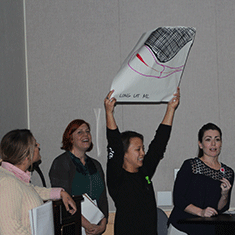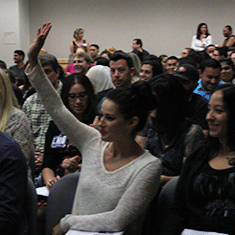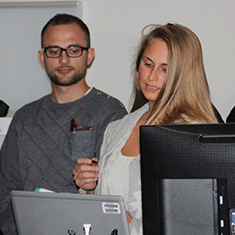 Join us for an Information Session
To learn more about our school, programs and opportunities, sign up for an information session at our Richmond campus.
Program Information Session Dates for 2017 (starts promptly at times specified below).
Tuesday, June 13, 2017, 3pm-5pm

Thursday, July 27, 2017, 6pm-8pm

Tuesday, August 15, 2017, 6pm-8pm

Thursday, September 7, 2017, 3pm-5pm

Tuesday, October 17, 2017, 3pm-5pm

November 16, 2017, 3-5pm
Richmond Campus Address: 938 Marina Way South, Richmond CA 94804.
If you are unable to attend the Information Session in Richmond, CA, please Register for one of the following online sessions.
Thursday, December 14, 2017, 1-2pm
We look forward to meeting you and hearing about your needs.