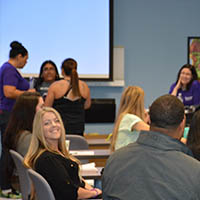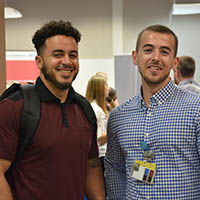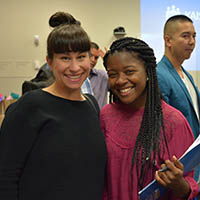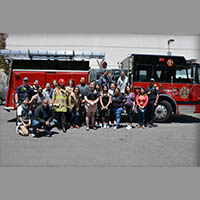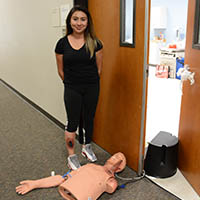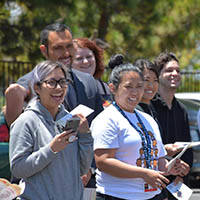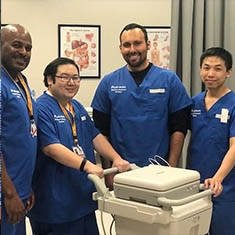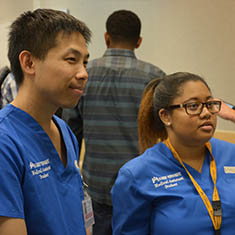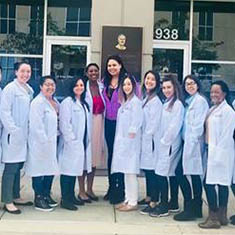 Welcome to the Medical Assisting Certificate Program
KPSAHS is excited to announce a Medical Assisting Certificate Program designed for working adults.
The Medical Assisting certificate program is packed with a robust curriculum that will include hands on training, and over 300 hours of clinical experiences to ensure that students are diversely trained and capable to meet the needs of the various medical facilities throughout Northern California.
Apply by November 1st, 2018 for the January 2019 start. Apply here.