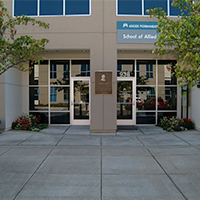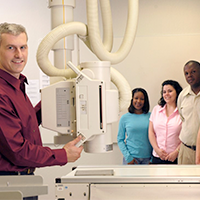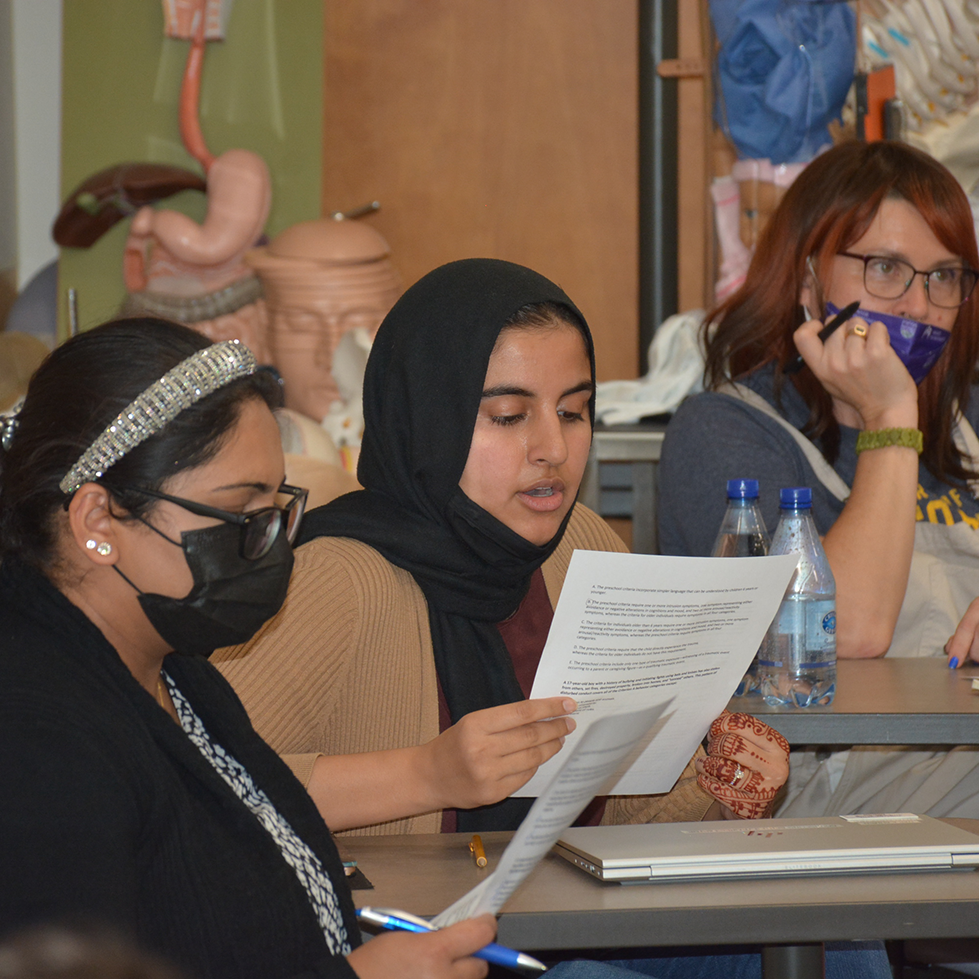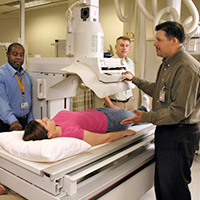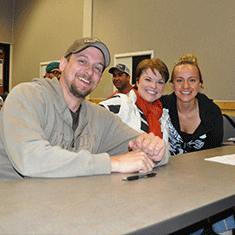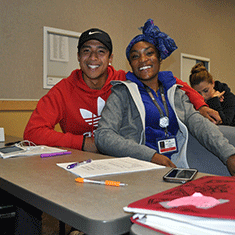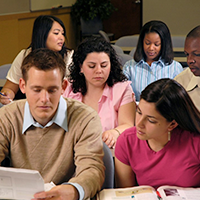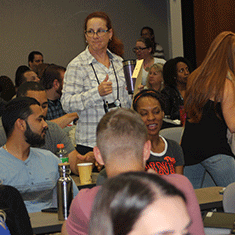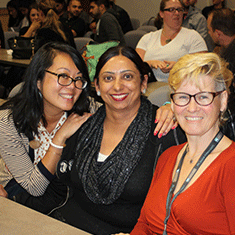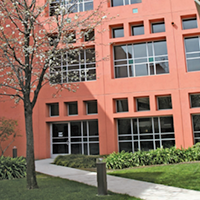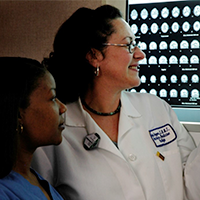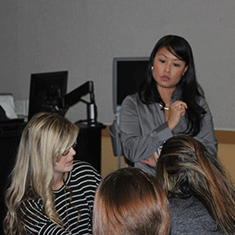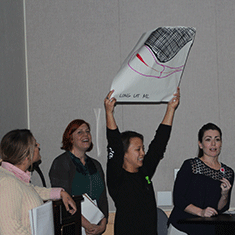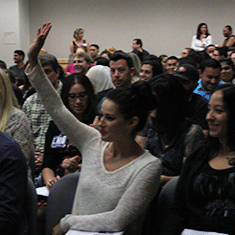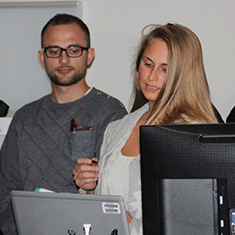 Student Financial Information
We welcome your questions, please either call KPSAHS Student Finance at (510) 231-4327; or email your request using the Contact Finance page.
General Finance Information
KPSAHS offers Bachelors of Science degree programs and short term courses.
Programs' tuition and fees are paid in quarterly installments over the duration of the program. Tuition and fees quarterly installments are due in full before the first day of quarter's instruction.
Extended Education courses are charged by course. Extended Education tuition and fees are due before the first day of instruction.
Payment Instructions
KPSAHS accepts payments via Cybersource. The pay links are sent to your Fusemail account quarterly before the payment due date. You may also access these pay links by logging on to the KPSAHS Student Portal. Pay tuition for Extended Education courses on the Extended Education Tuition and Fees page. Checks, money orders, and certified checks are also accepted.
To pay by check, make checks payable to KPSAHS and mail to:
Regular mail (e.g. USPS):
The Permanente Medical Group, Inc.
PO Box 745768
Los Angeles, CA 90074-5768
Overnight mail (e.g. UPS, FedEx):
Bank of America Lockbox Services
Lockbox 745768
2706 Media Center Drive
Los Angeles, CA 90065
KPSAHS does not accept payments at the campus.
**Please note your name and your student ID in the memo section of the check.