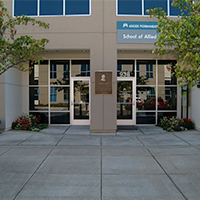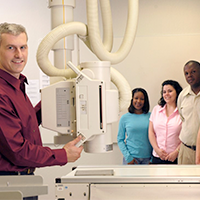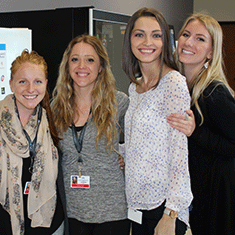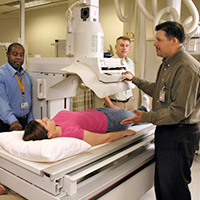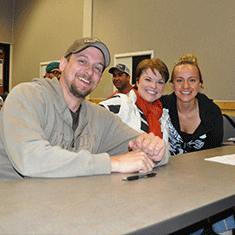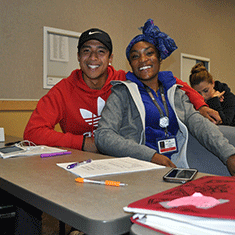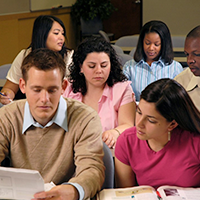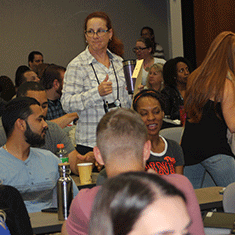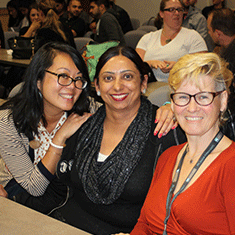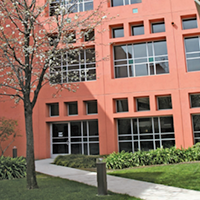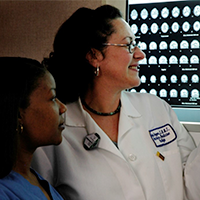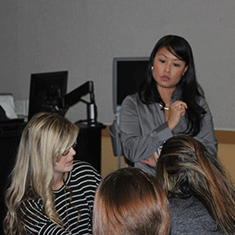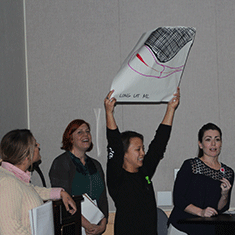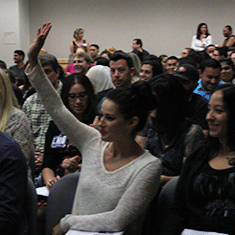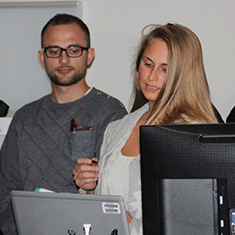 Financial Information
2016 1098-T Updates
1098-Ts are now available!
Your 2016 1098-T tax forms were mailed to the address provided on your W9S forms on January 31st, 2017.
This year, the 2016 1098-Ts will not be available on the KPSAHS student portal.
If you require a replacement 2016 - 1098-T or have any questions please call KPSAHS Student Finance at (510) 231-4327; email your request using the Contact Finance page, or visit the School's Finance Office at 938 Marina Way South, Richmond, CA 94804.
General Finance Information
KPSAHS offers Bachelors of Science degree programs and short term courses.
Programs' tuition and fees are paid in quarterly installments over the duration of the program. Tuition and fees quarterly installments are due in full before the first day of quarter's instruction.
Extended Education courses are charged by course. Extended Education tuition and fees are due before the first day of instruction.
Payment Instructions
KPSAHS accepts payments via PayPal. The PayPal links are provided to you by the Finance Department and can be found by current KPSAHS students on the Payments page. Pay tuition for Extended Education courses on the Extended Education Tuition and Fees page. Checks, money orders, and certified checks are also accepted.
To pay by check, make checks payable to KPSAHS and mail to:
Regular mail (e.g. USPS):
The Permanente Medical Group, Inc.
PO Box 742102
Los Angeles, CA - 90074-2102
Overnight mail (e.g. UPS, FedEx):
Bank of America Lockbox Services
Lockbox LAC - 742102
2706 Media Center Dr.
Los Angeles, CA - 90065
KPSAHS does not accept payments at the campus.
**Please note your name and your student ID in the memo section of the check.