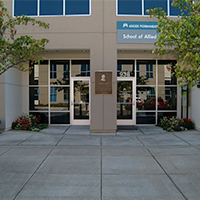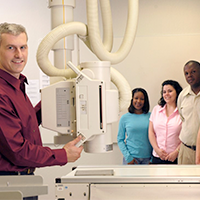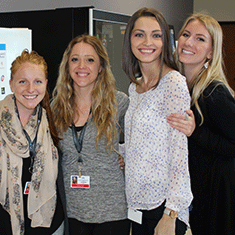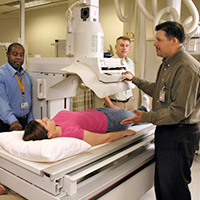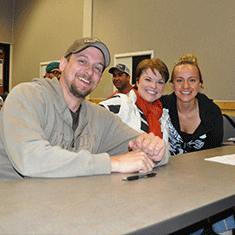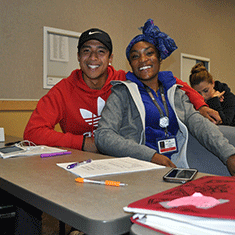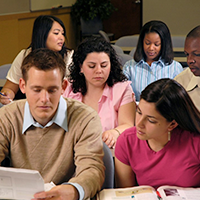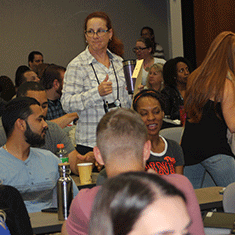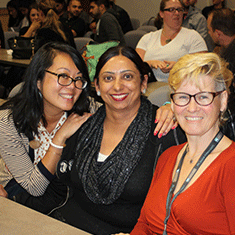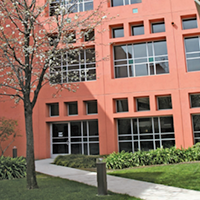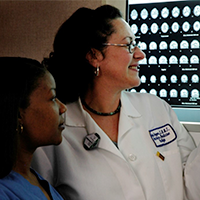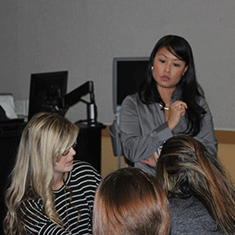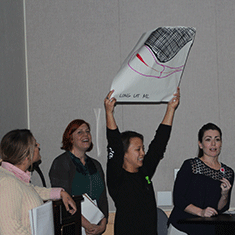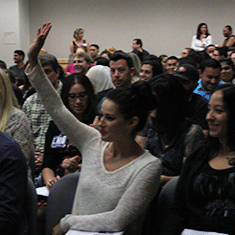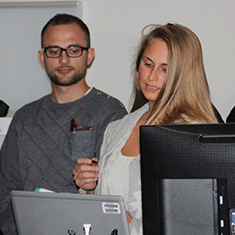 Admissions: KPSAHS Degree & Certificate Programs
Welcome to the Admissions page for the Kaiser Permanente School of Allied Health Sciences.
The Admissions team is happy to help you on your journey and we encourage you to reach out to us if you have any questions.
Admissions Department Contact Information
Stacey DeHart, Director of Admissions
Stacey.L.DeHart@kp.org
Cell: 510.519.5756
Office: 510.231.5079
Admissions Line: 510.231.5123
Admissions Support - Bachelor's Degree Programs & Phlebotomy:
Clifton "Rocky" Brooker, Admissions Support Representative
Clifton.Brooker@kp.org
Cell: 510.619.5983
Office: 510.231.4368
Admissions Line: 510.231.5123
Admissions Support - Medical Assisting:
Tracy Thomas, Admissions Support Representative
Tracy.D.Thomas@kp.org
Office: 510.231.5089
Admissions Line: 510.231.5123
Helpful Resources
We have several resources available for you to learn more about KPSAHS, our programs, and admissions processes.
Information Sessions
Prospective students are highly encouraged to sign up for a general or program-specific virtual Information Session. These interactive sessions are a great way to learn more about the college and individual programs.
Prerequisites
Courses that have previously been evaluated for transfer credit can be found in the Transfer Credit Database. (Evaluation of transfer credits which may be applied to the degree is completed only after acceptance to KPSAHS.) This is not an exhaustive list and is modified routinely. If a course is not listed on the database it has not yet been evaluated. Please email the Admissions team and we'll be happy to help.
KPSAHS Catalog
The KPSAHS Catalog is your resource for detailed information about the college. Please check the Catalog regularly for updates.
APPLICATION PROCESS – ALL PROGRAMS
Visit the Apply Now page for information on:
Starting the Application Process

Prerequisites for Certificate Programs

Prerequisites for Bachelor's Degree Programs

General Prerequisite Course Descriptions

Official Transcripts

Programs and Applications*
*Programs with open application periods will contain links directly to the online application portal.
We strongly encourage you to consult the KPSAHS Catalog for detailed information and updates.
Bachelor's Degree Programs
Bachelor's degree programs require that you have earned an AA or AS (or higher) degree (AAS degrees are not accepted for these programs) and completed specific prerequisite courses.
Additionally, you will need to submit either documented proof of 8 hours of job shadowing or complete the Job Shadowing Writing Assignment. Both the in-person job shadowing and the job shadowing writing assignment must correspond to the program you are applying to.
Prerequisite requirements for each program and general prerequisite course descriptions can be found on the Apply Now page. Always check the KPSAHS Catalog for full descriptions and for updated information.
Certificate Programs
Certificate programs require a high school diploma or GED and a passing score on the Wonderlic Scholastic Level exam. (Only high school transcripts or GEDs are accepted for certificate programs.) Phlebotomy program applicants are also required to present a valid American Heart Association Basic Life Support for Health Care Professionals card at the time of application.
Additional information for Certificate programs can be found on the Apply Now page. Always check the KPSAHS Catalog for full descriptions and for updated information.