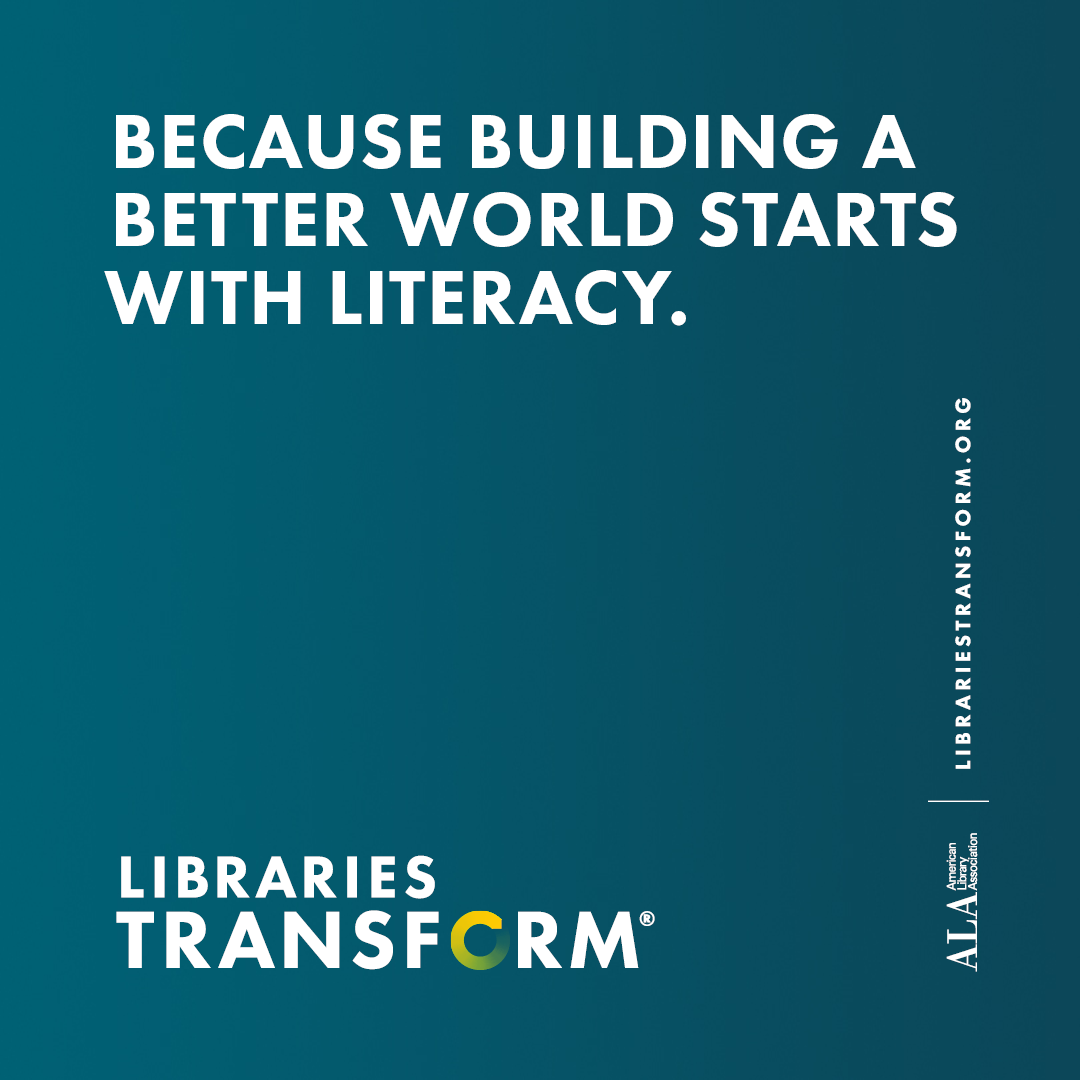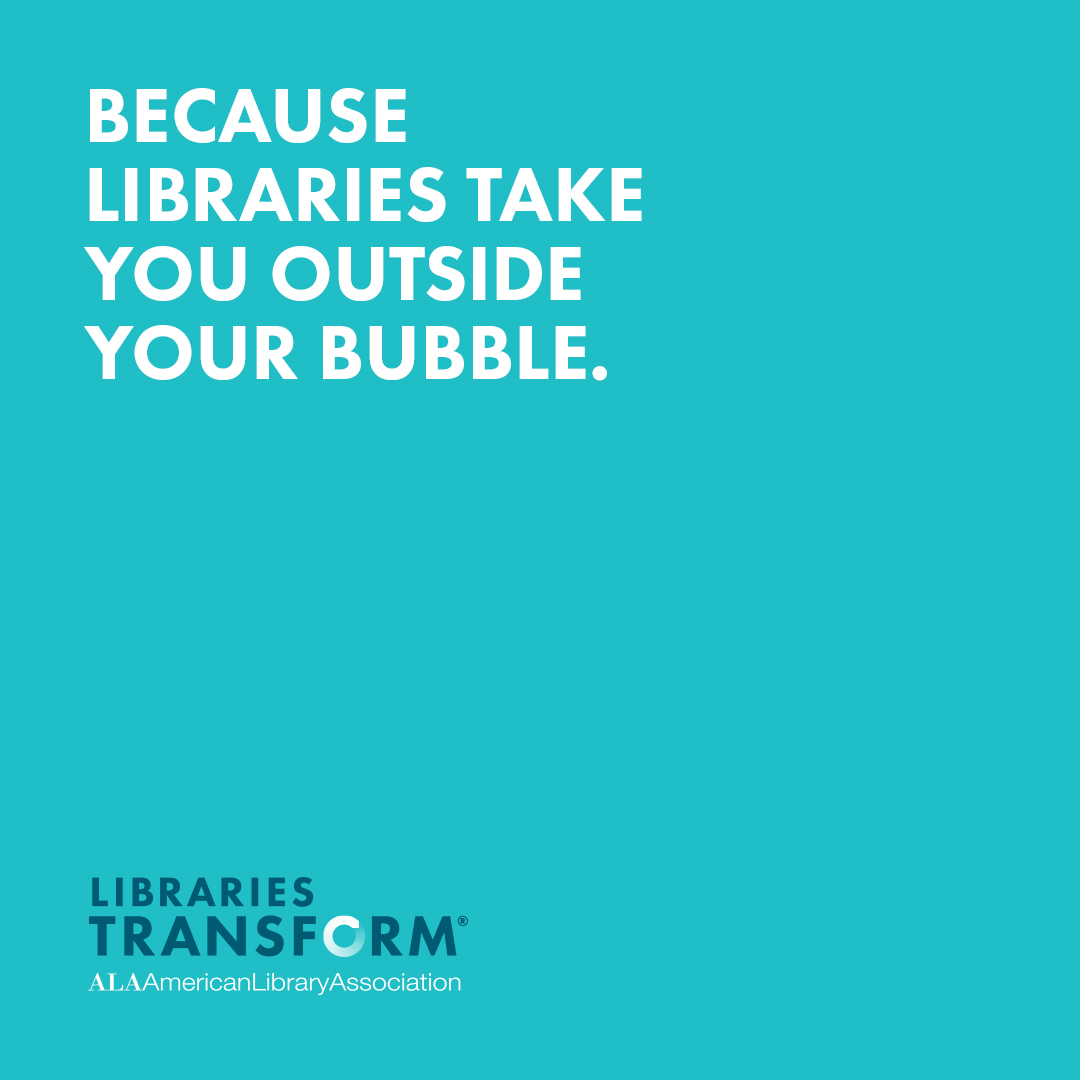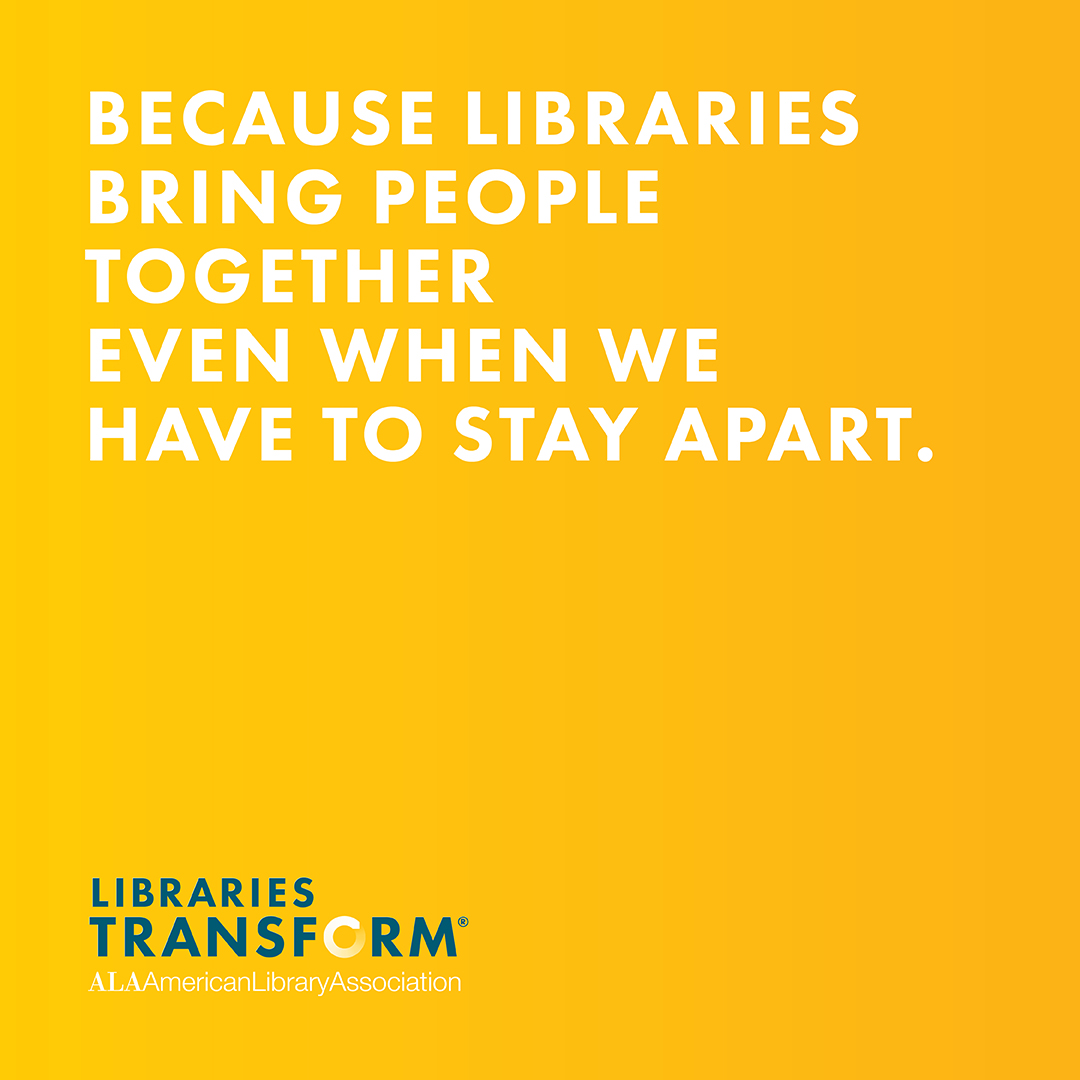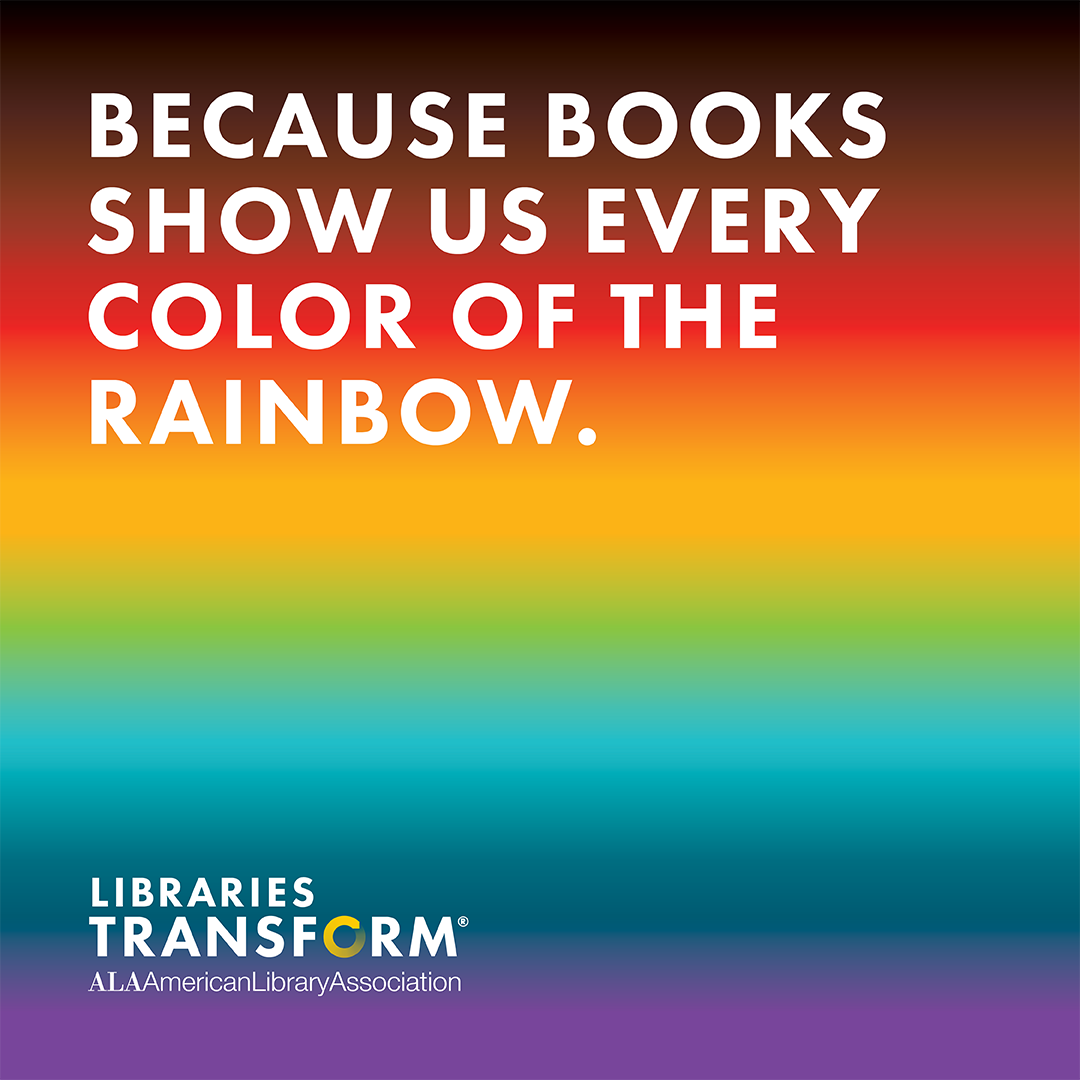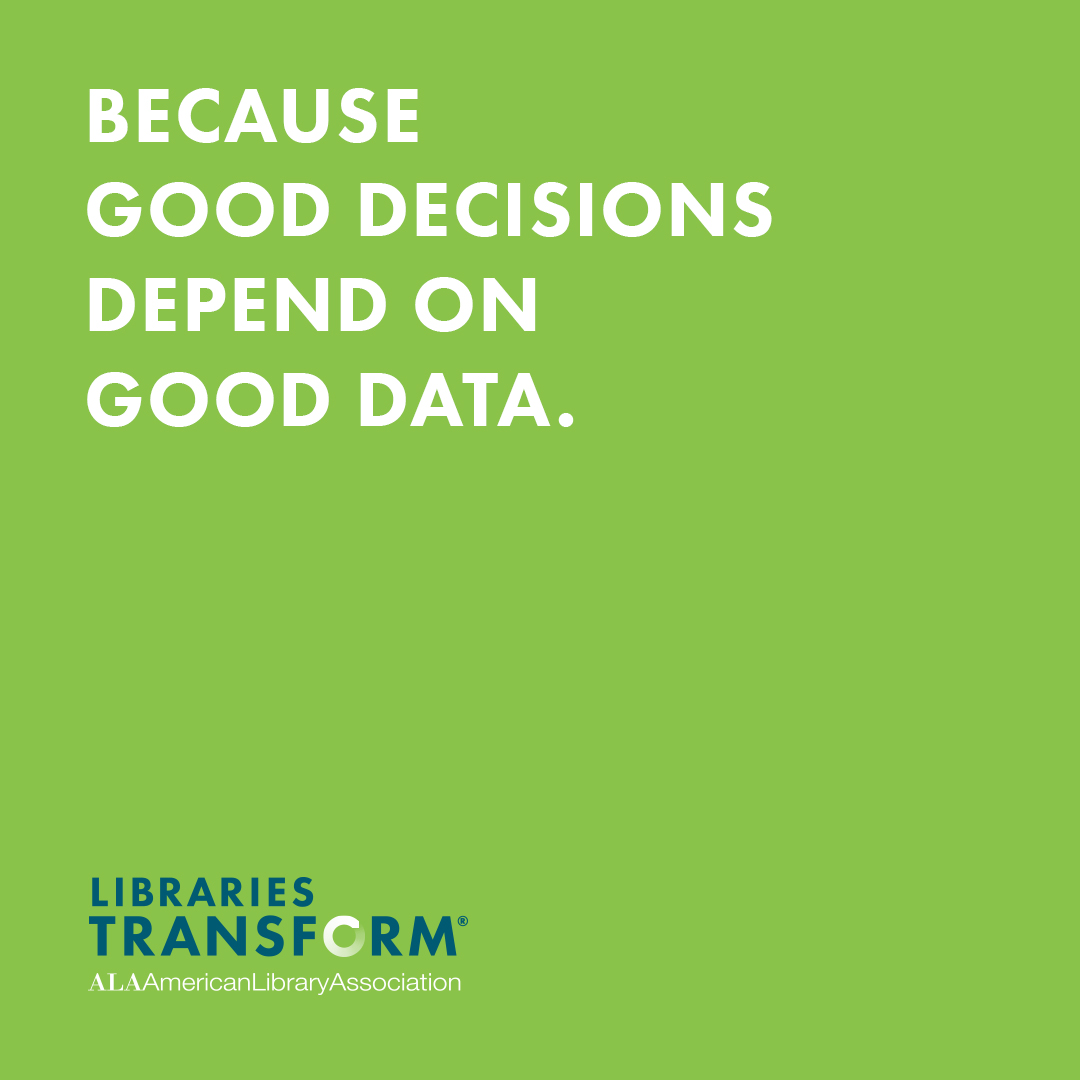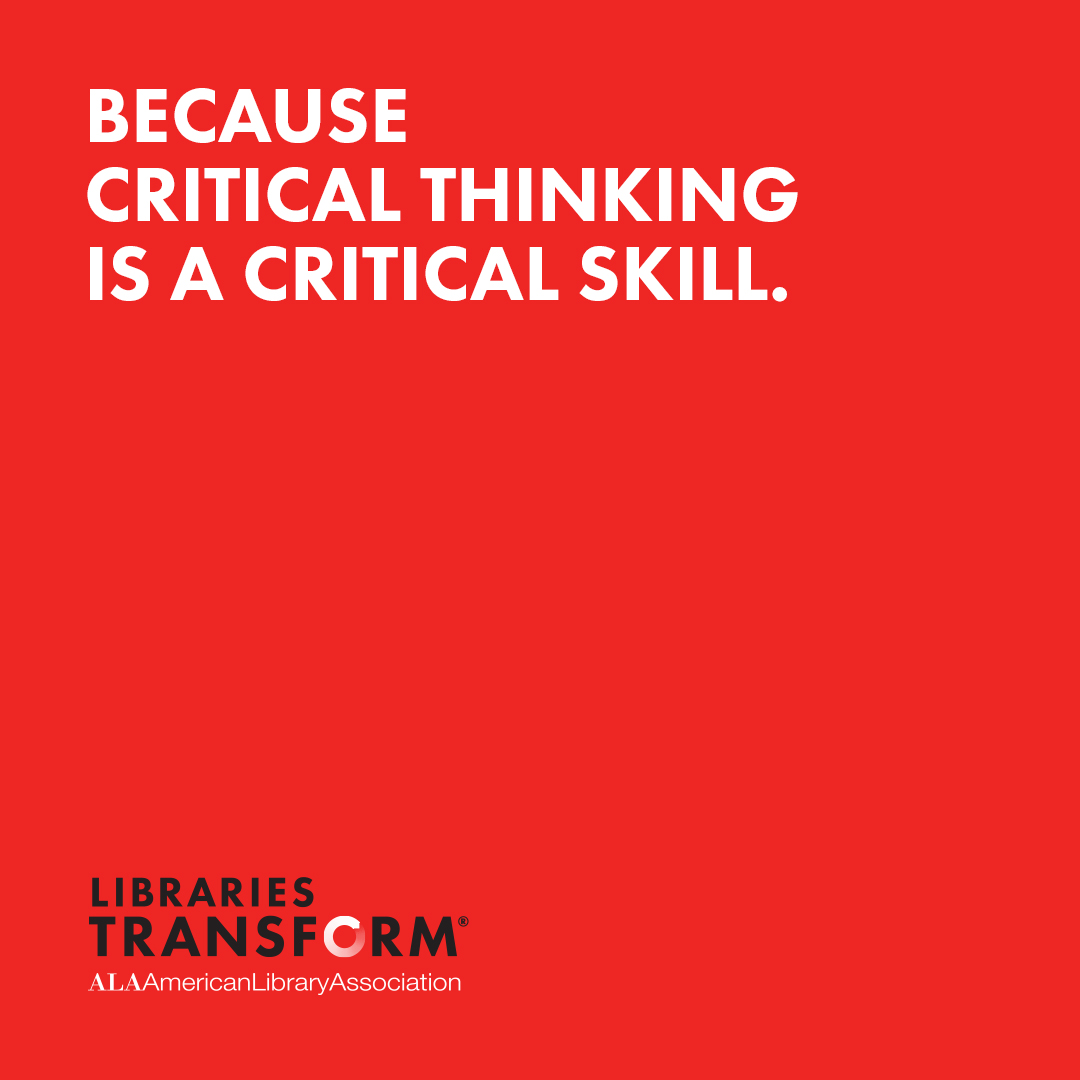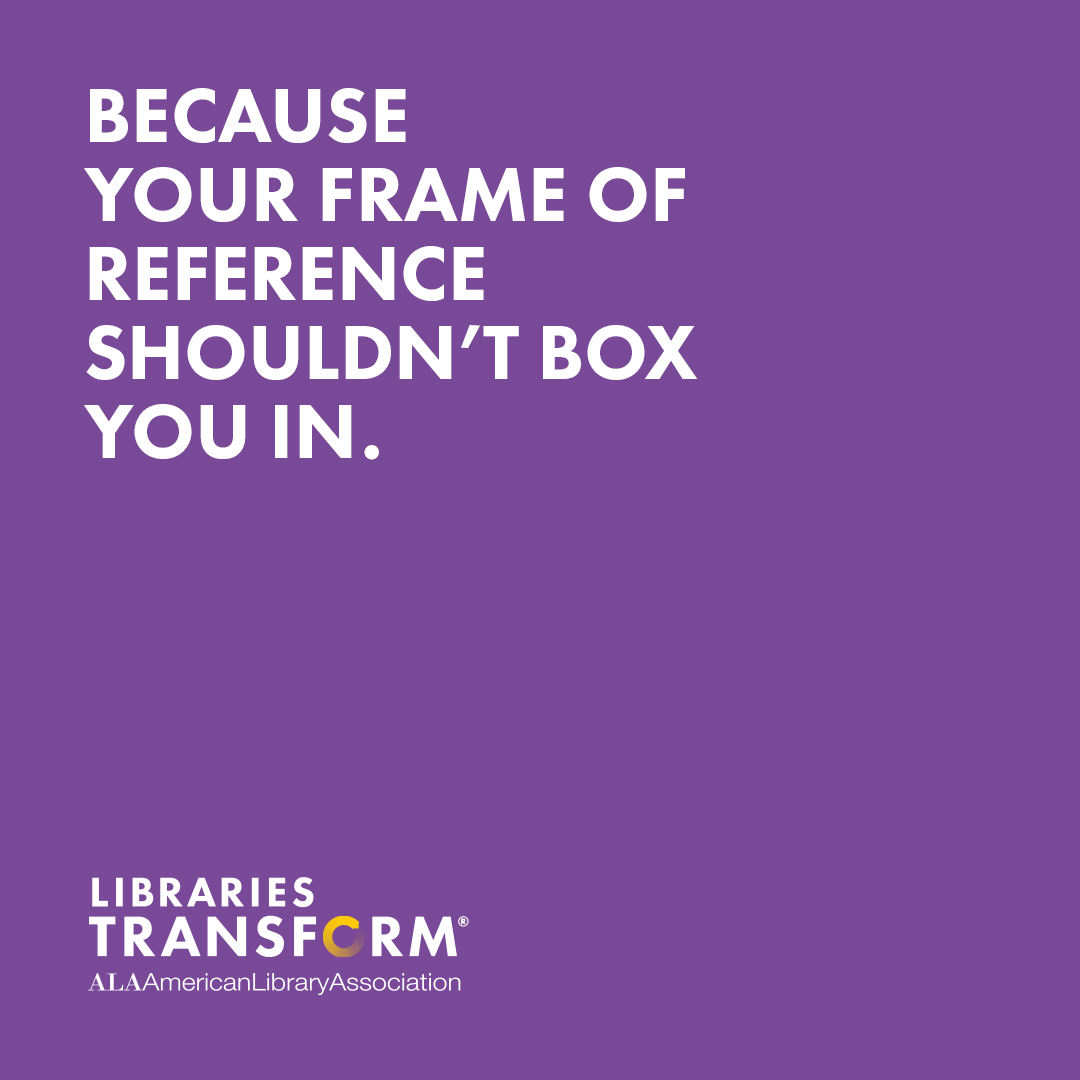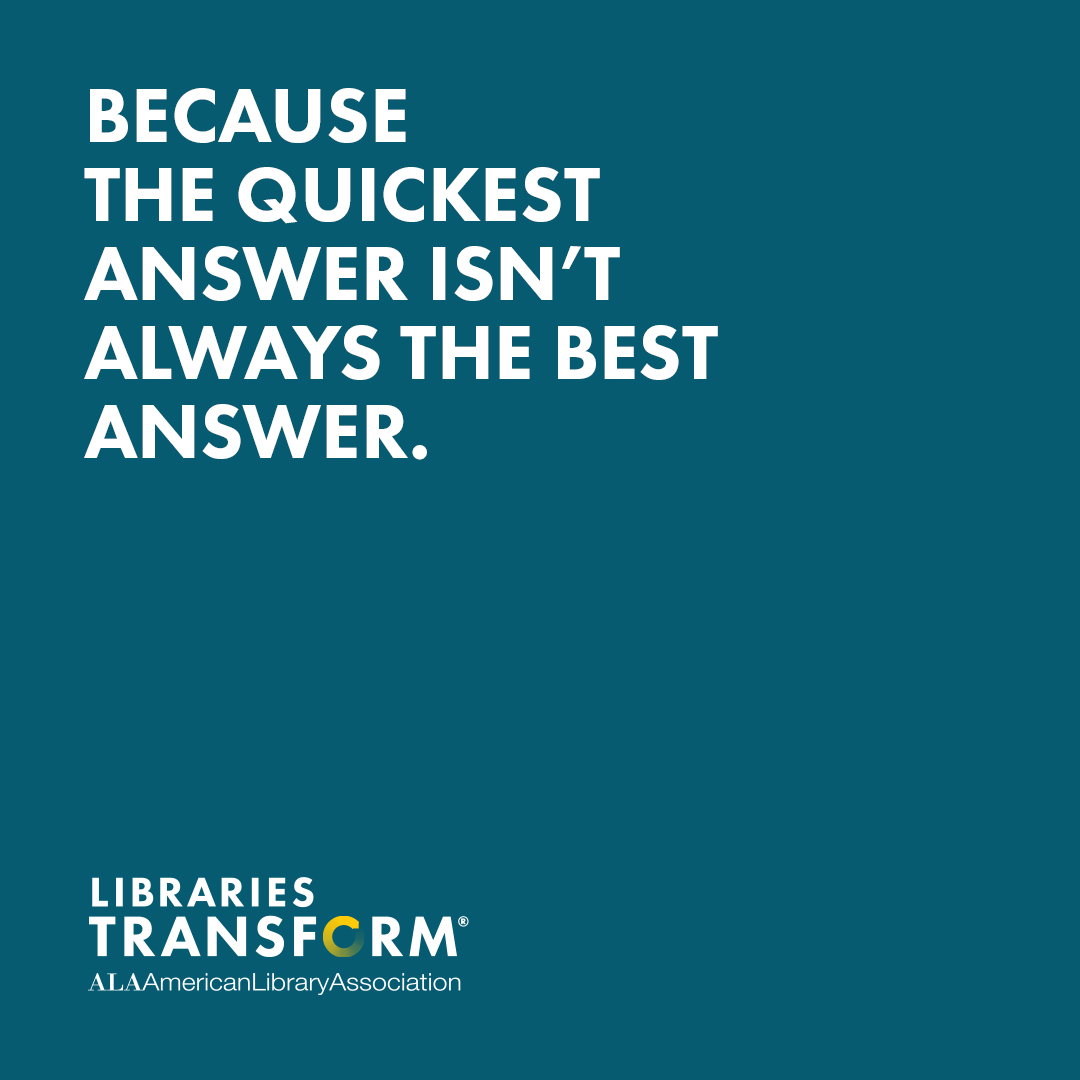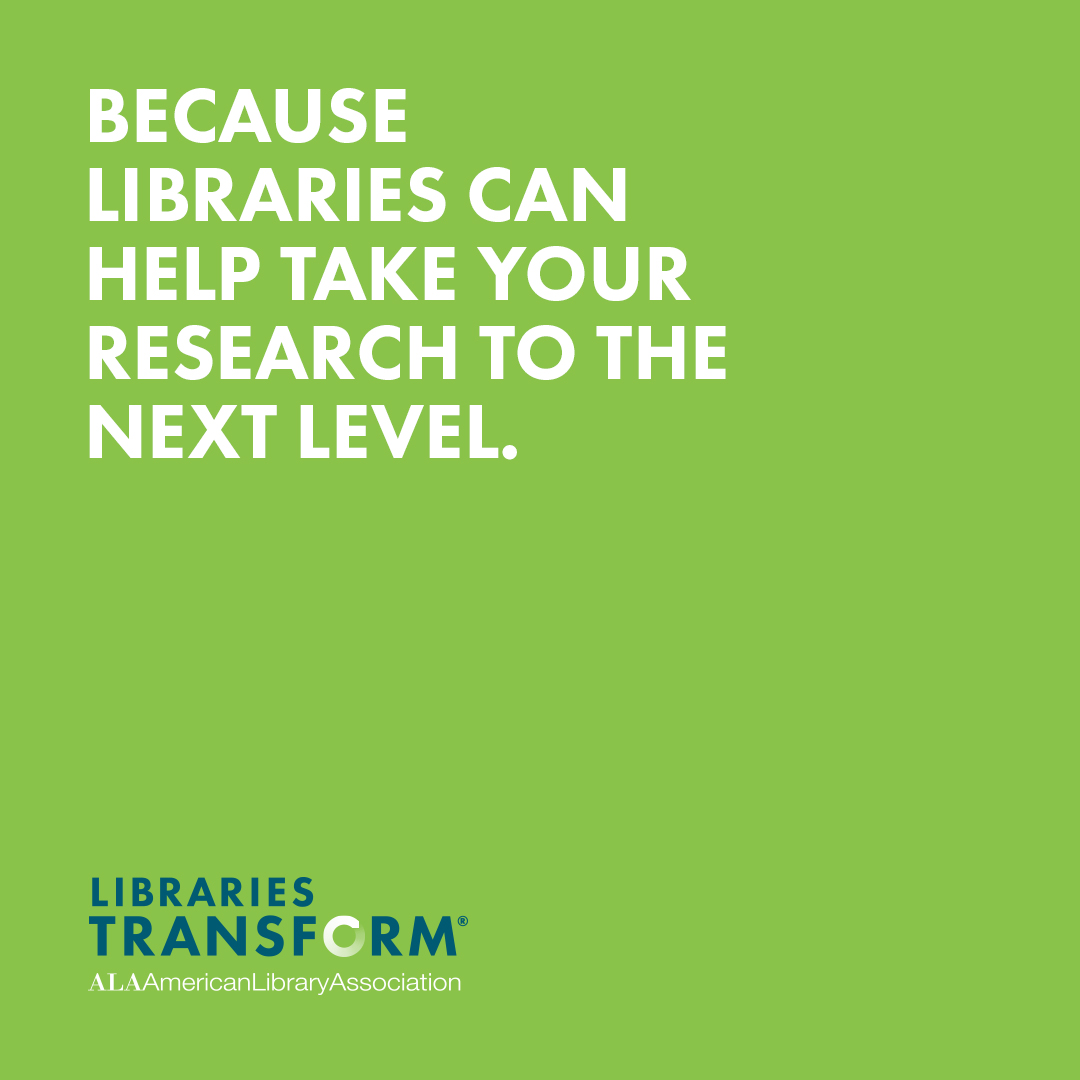 Welcome to the Kaiser Permanente School of Allied Health Sciences
Library.
The mission of the Library is to provide:
education

access

research

learning opportunities

information resources

and services
The Library provides knowledge-based information through a variety of formats, including books, periodicals, and online access to electronic databases.
You must

log in

to view the Library Resources.