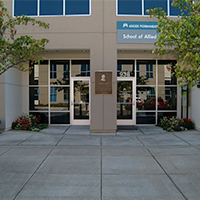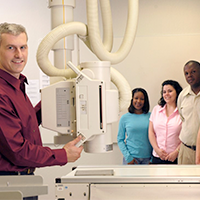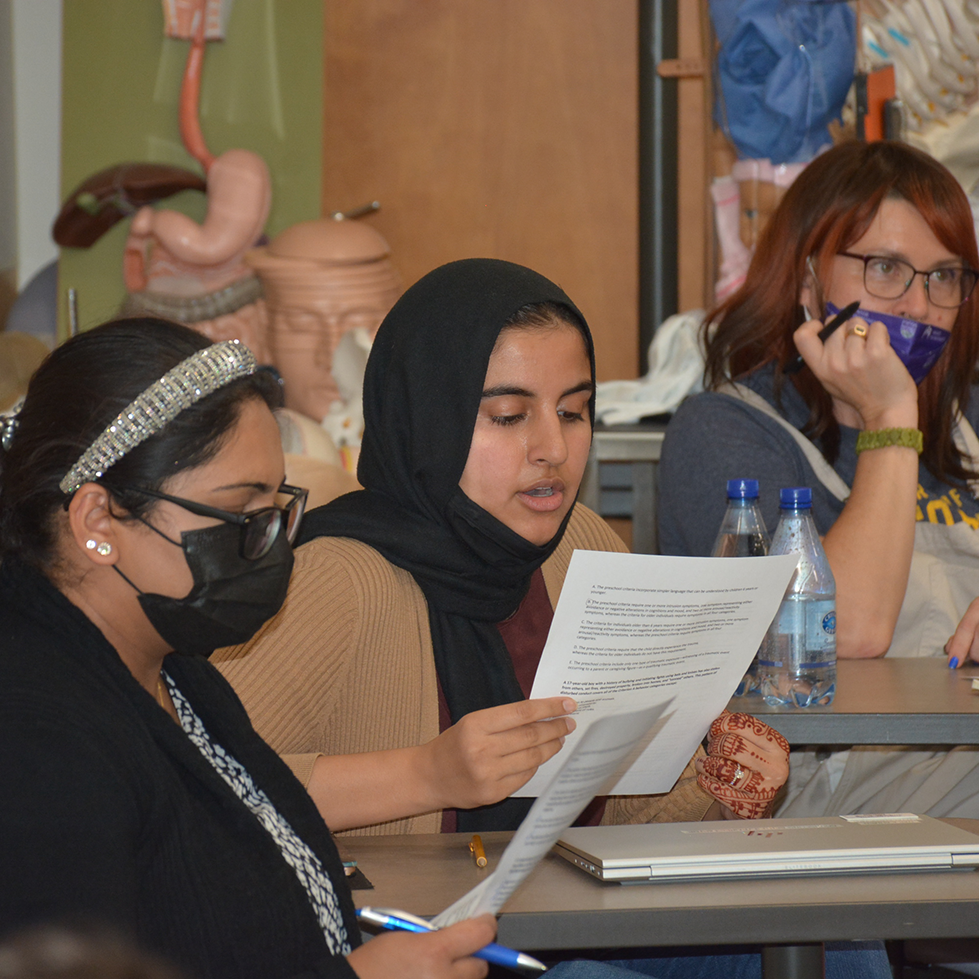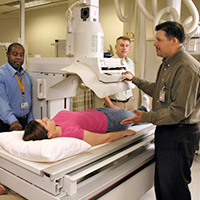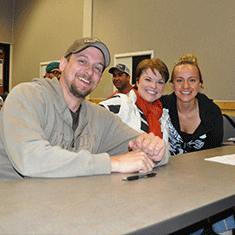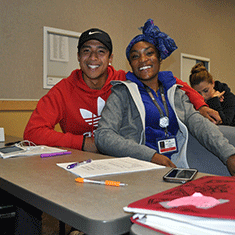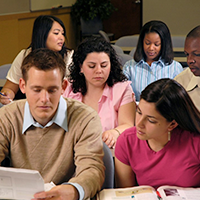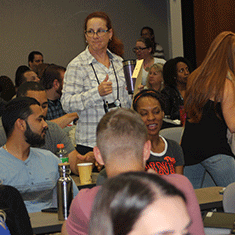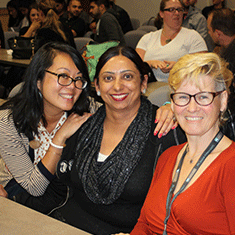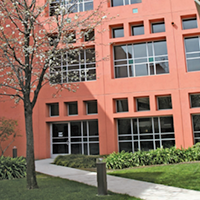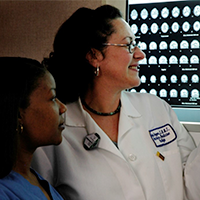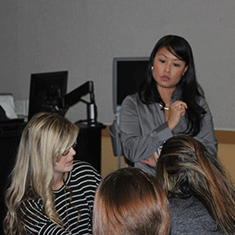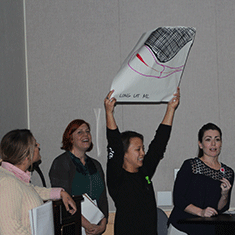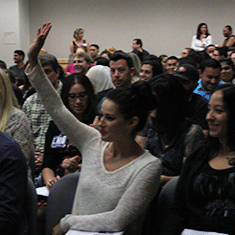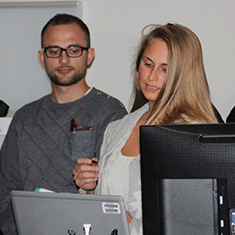 Financial Aid
KPSAHS does not offer institutional student financial aid nor does KPSAHS participate in either the federal (Title IV) or state financial aid programs. Because KPSAHS does not participate in Title IV programs, KPSAHS applicants are not required, by KPSAHS, to complete a FAFSA (US Department of Education - Free Application for Federal Student Aid). Also, KPSAHS does not have an OPEID (US Department of Education Office of Post Secondary Education identification number). Students may qualify for federal and state financial aid programs if accepted at an institution that participates in Title IV programs.
If the student has received federal student financial aid funds, the student is entitled to a refund of the monies not paid from federal student financial aid program funds.
The BPPE requires notification to students that if the student is eligible for a loan guaranteed by the federal or state government and the student defaults on the loan, both of the following may occur:
The federal or state government or a loan guarantee agency may take action against the student, including applying any income tax refund to which the person is entitled to reduce the balance owed on the loan. 

The student may not be eligible for any other federal student financial aid at another institution or other government assistance until the loan is repaid.
Students are encouraged to seek scholarships and grants from outside sources.
Student Loans
Kaiser Permanente Student Financial Aid Program (SFAP)
Student loans are available through the Kaiser Permanente Student Financial Aid Program, which is a private loan independent of KPSAHS. Students are under no obligation to apply for these loans. Representatives from the Student Financial Aid Program are available to discuss details of these loans during the pre-enrollment meeting prior to the start of the program.
If a student obtains a loan from Kaiser Permanente Student Financial Aid Program or any other loans to pay for a KPSAHS educational program, the student has the responsibility to repay the full amount of the loan plus interest.
Not all KPSAHS educational programs qualify for this Kaiser Permanente Student Financial Aid loan program. The Kaiser Permanente Student Financial Aid Program is only available to students accepted into a qualified KPSAHS educational program.
For further information students can contact the Student Financial Aid Program Department by phone 1-866-232-2934 or visit their website. For additional SFAP loan information, please visit Scholarship America.
Workforce Investment Bureau (WIB)
Qualified students may be eligible for assistance through the Workforce Investment Bureau. Inquiries should be made directly to that agency.
Please read the Catalog to learn more about Financial Aid.