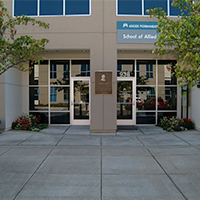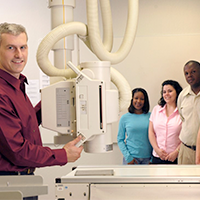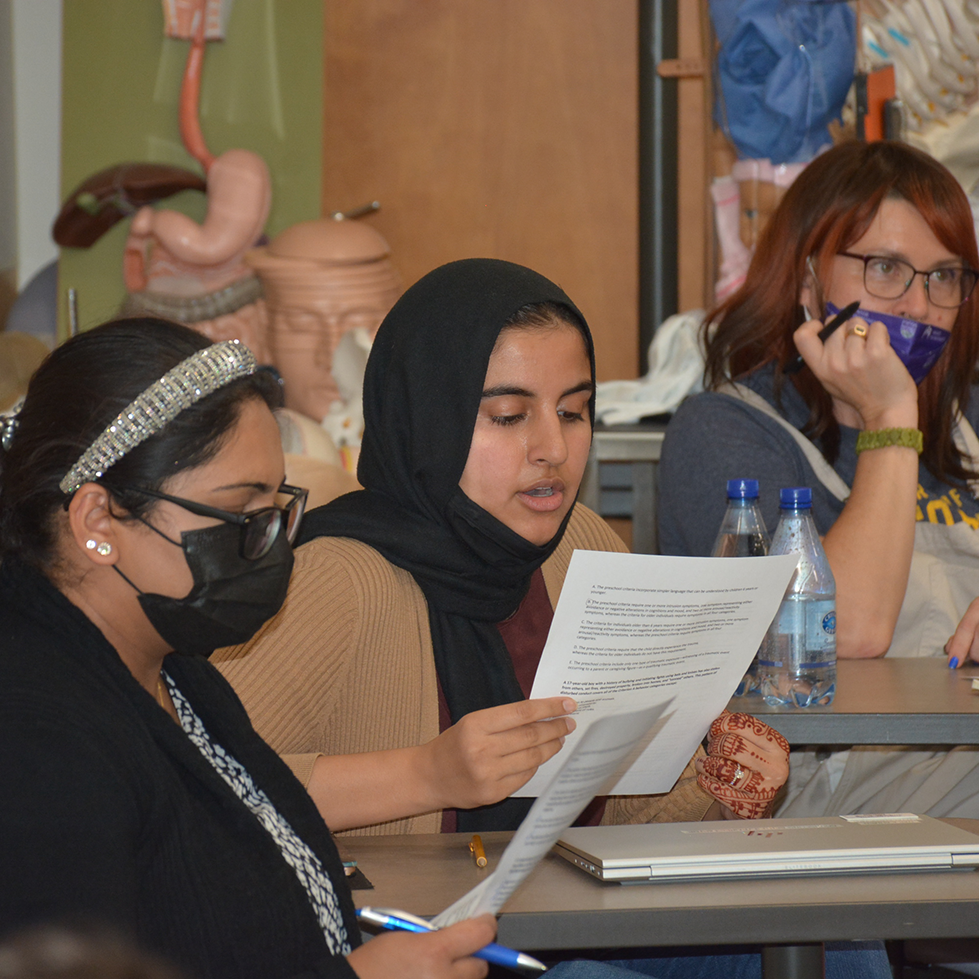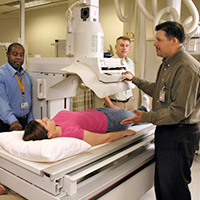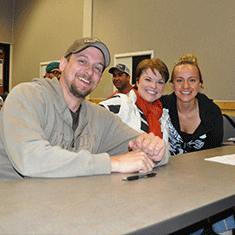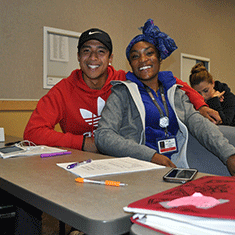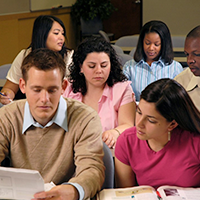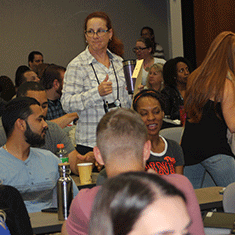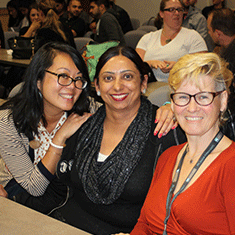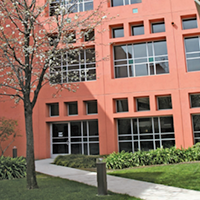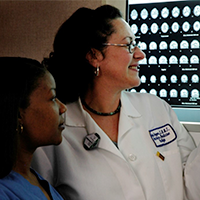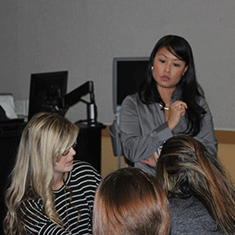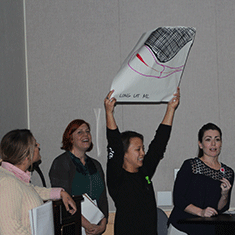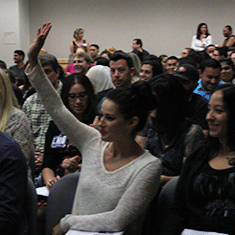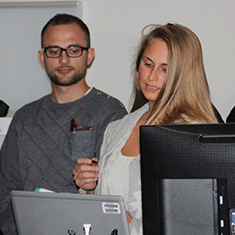 IRS 1098T -Tuition Statement
As a regionally accredited post secondary school, KPSAHS is required to file and issue IRS form 1098T's (1098T's).
Kaiser Permanente School of Allied Health Sciences mailed 2021 – 1098T's postmarked January 28, 2022.
Your Form 1098T is also available to you by logging on to the KPSAHS student portal. From the portal you may view and print your 1098T. To access your 1098T on the Student Portal:
Go to: The Student Portal
Login: (Your user name is first name.last name)
Click on "My Finance" on the left
Click on "View 1098T"
Click the link. You should see your 1098T and you may print the form from this screen.
Please note: KPSAHS employees are not tax advisors and cannot give tax advice. Please contact your personal tax advisor for assistance. You may also contact the IRS directly at www.irs.gov or call (800) 829-3676 or (800) 829-1040.