Welcome to the KPSAHS Alumni Association!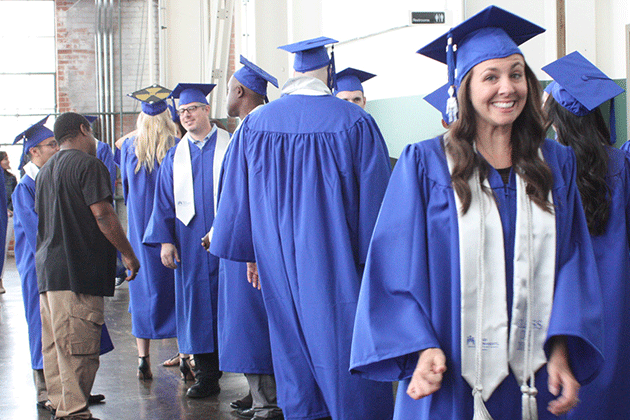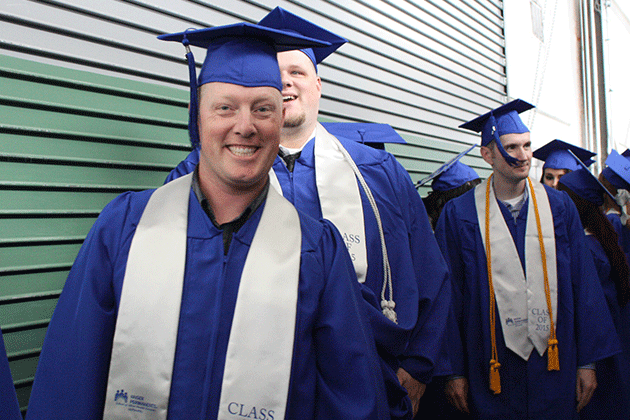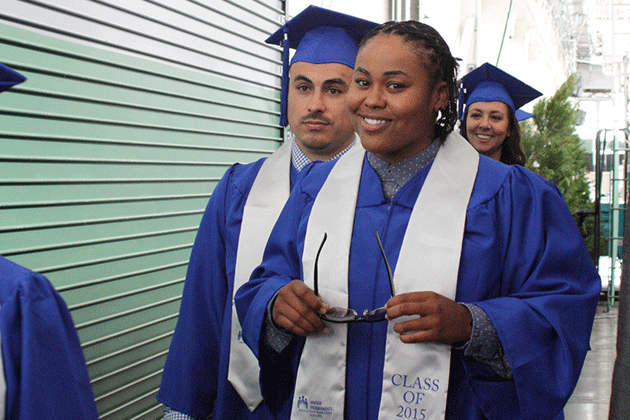 We are a community of over 1,500 who share a common past - achieving the great accomplishment of graduating from the Kaiser Permanente School of Allied Health Sciences. Whether you were part of our first graduating class or our most recent graduating class, you are part of the history of the school and an integral part of what makes this campus great. We invite you to take full advantage of all of the resources and services available to our Alumni.
Former students needing a transcript or duplicate certificate/degree should refer to the Student Records page.
For more information on how to join the KPSAHS Alumni Association or where to find us on LinkedIn, Twitter, Facebook, or Instagram, please contact the Career Services Department.