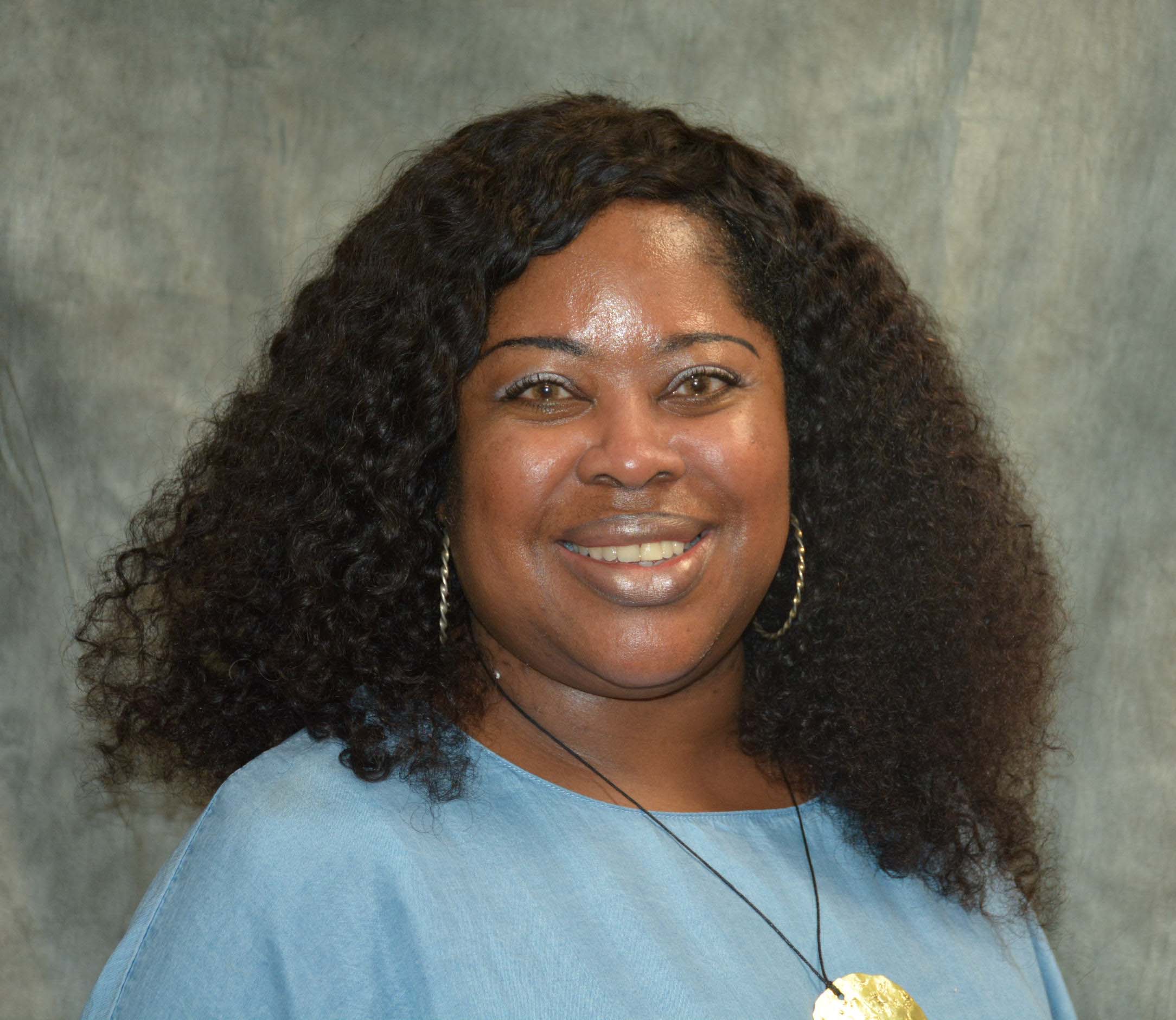 Karen Norwood, M.B.A.
Karen serves as the Community Relations Specialist and is excited to lead Community Outreach initiatives to partner with communities, colleges, and high schools in order to teach them about Allied Healthcare.
Karen Norwood is a graduate of The University of Central Arkansas in Conway, Arkansas with a Bachelor of Science Degree in Health Education. Karen also has a Master's Degree in Business Administration from Aspen University in Denver, Colorado.
If you are interested in KPSAHS Community Outreach, please visit the page here.