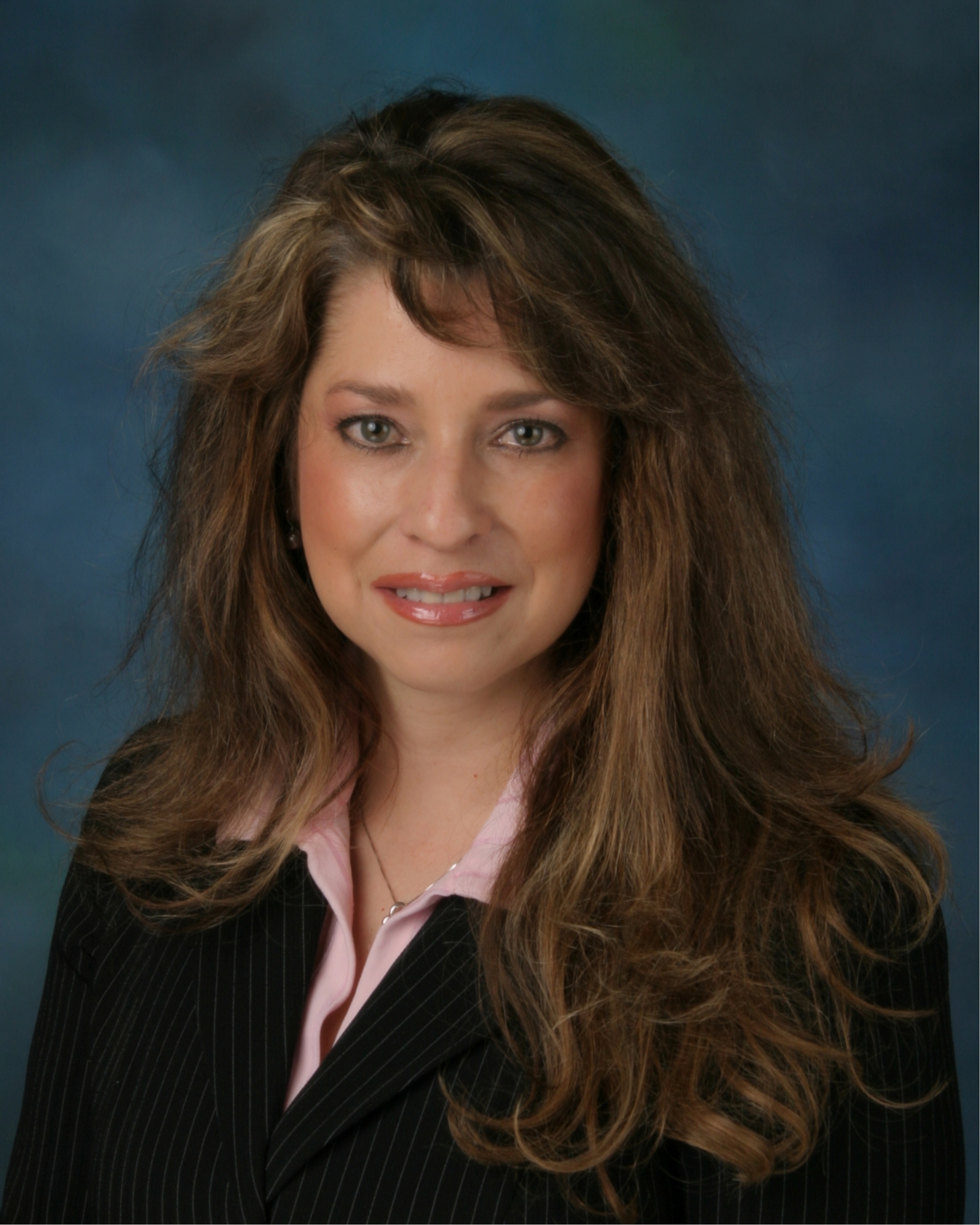 Rosemary Viramontes-Pineda
Rosemary Viramontes, Project Coordinator for the City of Richmond's Employment & Training Department and has more than 18 years of progressively responsible experience in managing workforce development and business services programs.
At the Employment & Training Department she manages the overall operations of federal and state workforce development programs for RichmondWORKS and YouthWORKS with a staff of twenty.  RichmondWORKS provides jobs and training services to adult residents and provides staffing/hiring needs to local businesses as well as layoff aversion services to businesses.  YouthWORKS provides academic support, training, career development, life skills, service learning and jobs to youth 16-24 years of age.
Rosemary was born in raised in San Pablo and in Richmond; she graduated from Richmond High School, Contra Costa College and from The University of California Berkeley with at B.A. degree in Psychology.   She currently serves as Chair for the Board of Directors for the Kaiser Permanente School of Allied Health Center.