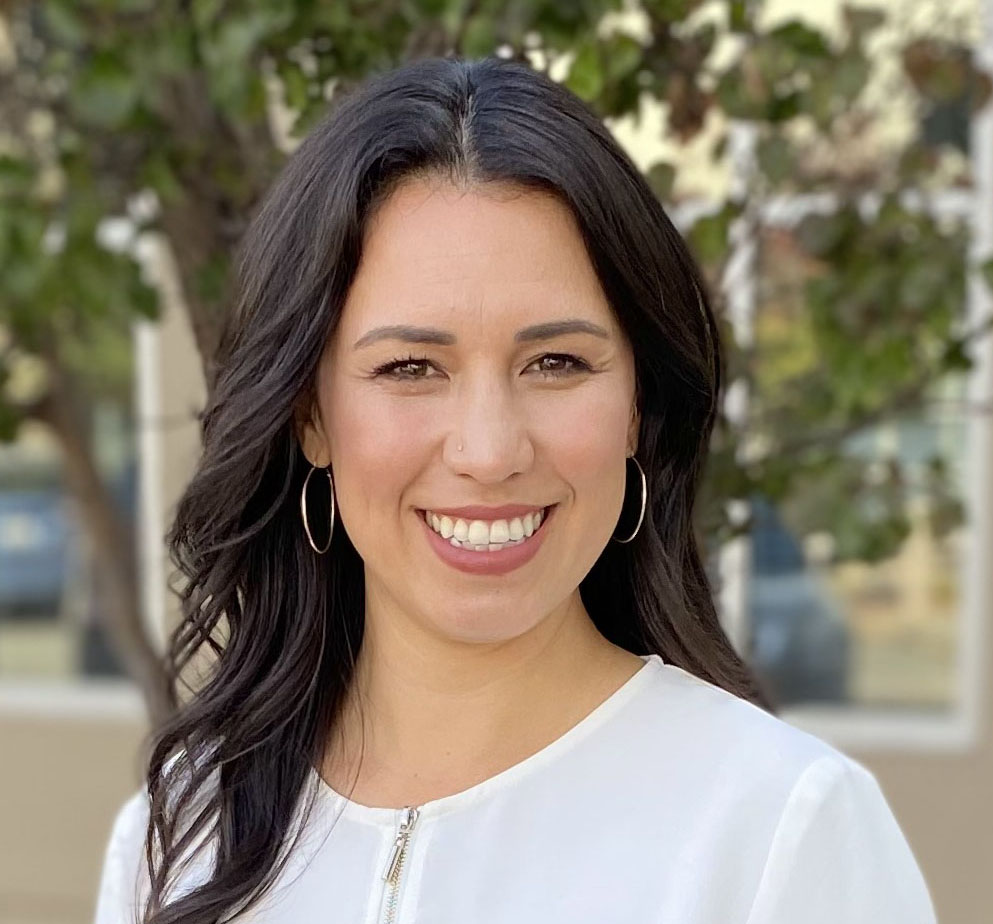 Marlen Kanagui-Muñoz, PhD
Dr. Marlen Kanagui-Muñoz is a bilingual and bicultural licensed clinical psychologist. She received her doctorate in Counseling Psychology with an emphasis in Multicultural Psychology from the University of Missouri-Columbia where her research focused on strength-based therapy approaches for the Latinx population. She received her internship and post-doctoral training at Kaiser Permanente-Fresno and Richmond, respectively. Prior to her faculty role in the KPSAHS MSC program, Dr. Kanagui-Muñoz practiced in the Adult Team, Behavioral Medicine, and Intensive Outpatient Programs in the Department of Psychiatry at the Kaiser Permanente-Richmond Medical Center for 7 years. Dr. Kanagui-Muñoz served as practicum training director for the Richmond clinic as well as an Equity, Inclusion, and Diversity Liaison for the Kaiser Permanente Northern California Mental Health Training Program.
Dr. Kanagui-Muñoz is passionate about teaching, mentorship and scholarship. She enjoys being a mentor to scholars from underserved communities. She recently earned the Volunteer of the Year award from the Junior Achievement Academy of Northern California for her dedication to community service with high school students in the East Bay. Further, Dr. Kanagui-Muñoz is currently serving as the Student Development Coordinator for the National Latinx Psychological Association.
Dr. Kanagui-Muñoz's current clinical, scholarly, and professional interests include clinical training, trauma interventions, Dialectical Behavioral Therapy, and Latinx psychology and health outcomes.